Celebrity Scandals
Keke Palmer Stars in Usher Video, Mocks Controversy
Aug 17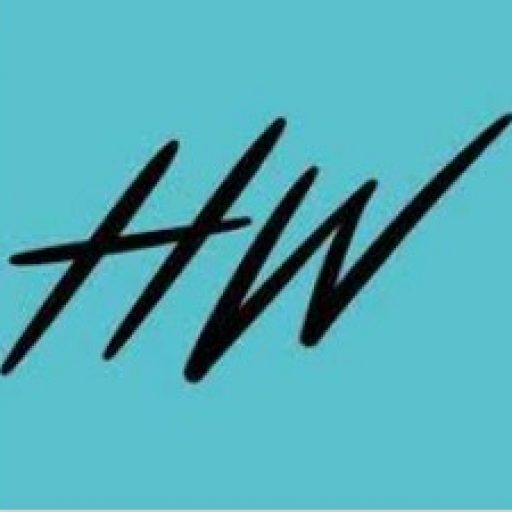 hollywire
Keke Palmer Stars in Usher Video, Mocks Controversy
Not that anyone really cares about Usher these days, we're here for Keke. Keke Palmer of course has been in the news a lot lately, starting with the controversy from her public spat with her (now former) boyfriend Darius Jackson over posts Keke made online. Fans of course were quick to side with Keke (one of the most lovable people ever), and now it's clear the relationship is 100% over. Lucky for Keke, it's not exactly been a bad thing for her career.
The original controversy began when Palmer posted some scantily clad photos to her socials, only for her own boo thang to comment "you a mom tho." Jackson of course wasn't too thrilled that his girlfriend and mother to his child decided to post thirst traps online, but there was one important force he forgot: the push for female empowerment. In fact, empowered females from all over the world chimed in supporting Keke to the tune of thousands of comments. As we all know, men should not be telling women how to dress.
Now the couple are apparently very over, but Keke Palmer is keen to keep the press momentum rolling. She just starred in a new music video for Usher's song "Boyfriend." The video was filmed in Las Vegas and features both Usher and Keke dancing around, having a good time. It's a strong indication that Usher is on the right side of the female empowerment movement.
Usher himself said he thinks the controversy provides a "good conversation" for the public, and naturally felt this new song was the way to contribute. While it's unlikely to single-handedly revitalize his career, he's on the right track. Many like us will tune into the vid not for the song, but to voice support for our beloved Keke Palmer.