Celebrity Scandals
Natalie Portman Gets Cheated On
Aug 09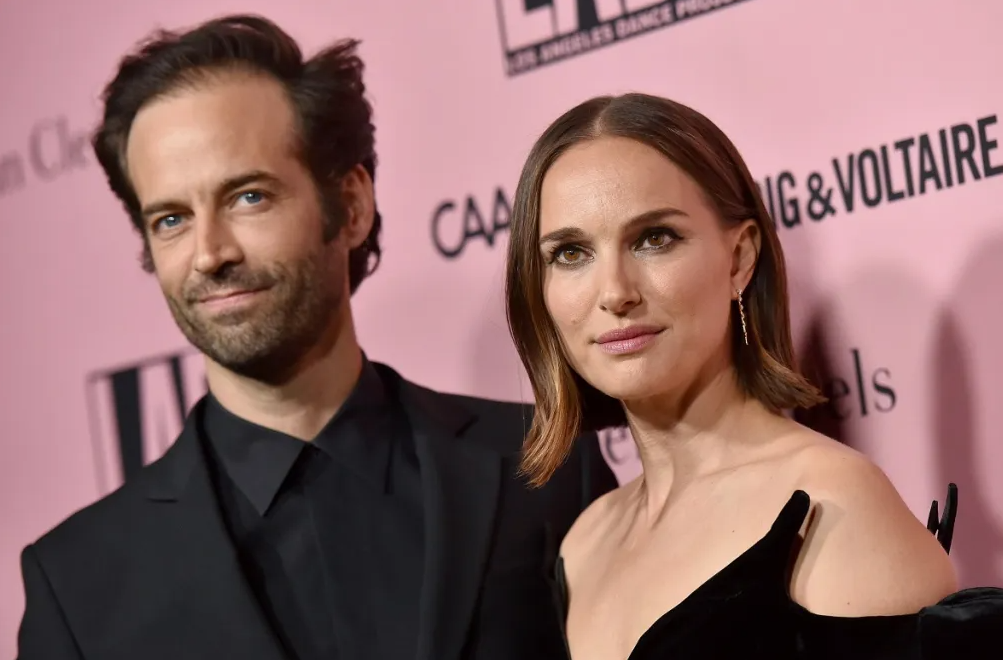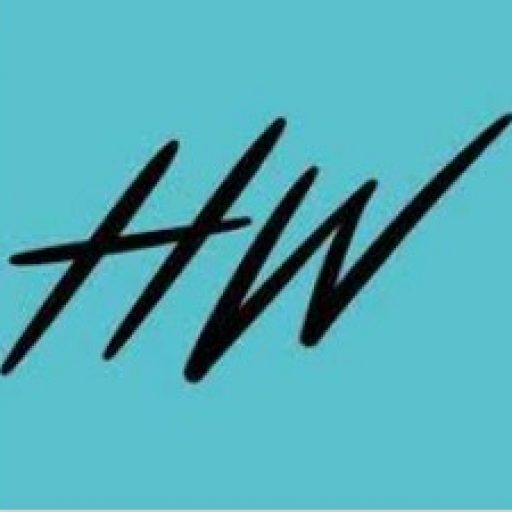 hollywire
Natalie Portman Gets Cheated On
Fans recently noticed that Natalie Portman appeared in public without her wedding ring on for the first time in years. Well, now, we are gaining some insight into the situation, which turns out to include a massive cheating scandal. All of it has led to the dissolution of her 11-year marriage to Benjaman Millepeid.
Back in June rumors began swirling that Millepeid had initiated an affair with Camille Etienne, a 25-year old climate activist. Well, it seems now that the rumors are true, conforming that Millepeid is the one man dumb enough to cheat on Natalie Portman. Following the scandal, more rumors began swirling that Portman was "humiliated," but that she was willing to overlook the affair in hopes of avoiding having to raise her kids in a broken home.
The duo share two children, Aleph (12) and Amalia (6). They had previously met and fallen in love while working on the film Black Swan, where Millepeid served as Portman's primary dance instructor. Portman has lauded her husband over the years, calling him "the one" and frequently discussing the joy she got from her relationship.
Sadly that seems to be coming to a rapid end. After a few months of trying to work it out, the couple are officially publicly separating. Fans are of course wondering what comes next for Natalie Portman, but whatever it is it will see her prioritizing her children and building a newer, happier relationship than this one.