Celebrity Scandals
Not So Fast, is Lil Tay Alive After All?
Aug 11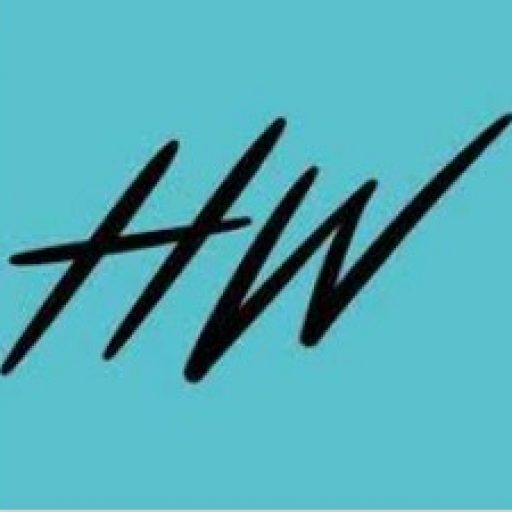 hollywire
Not So Fast, is Lil Tay Alive After All?
Things just keep getting weirder in the Lil Tay Cinematic Universe (and that's saying something.) As you probably recall, we reported on the passing of Lil Tay just yesterday, when a post on her Instagram appeared announcing the deaths of her and her brother. Many in the media, including us here at Hollywire, naturally took the post at face value. After all, Lil Tay's background had always been a bit strange, and recent developments had suggested the potential for it to take a dark turn. The death of a 14 year old child star is nothing to joke about.
Well now it seems we may have been a bit naive to assume the veracity of the post. We should've known better than to trust what we see when it comes to Lil Tay, who has a long history of utilizing media gimmicks to bolster her brand recognition. Though it's not quite clear that's what happened here, it's clear that Lil Tay isn't dead after all. "I want to make it clear that my brother and I are safe and alive, but I'm completely heartbroken, and struggling to even find the right words to say," she wrote, "It's been a very traumatizing 24 hours. All day yesterday, I was bombarded with endless heartbreaking and tearful phone calls from loved ones all while trying to sort out this mess."
Rumors began to swirl that the Instagram post was false after no one could find any police reports confirming the deaths of her and her brother. Well, now we know the truth — just not all of it. Tay went on to blame "hackers" on the post, stating that she now has control of her Instagram back. "My Instagram account was compromised by a 3rd party and used to spread jarring misinformation and rumors regarding me," she said.
Unfortunately many of us just don't know what to believe anymore. For many of us here at Hollywire, the news of Lil Tay's "death" was a jarring, and even traumatic moment. Little did we realize the profound impact this child influencer had had in each of our lives, and how deeply her videos flexing her cash and stunting on haters had impacted us personally. We realized, very simply, that Lil Tay represented us and what we care about.
While we are thrilled to hear that she is still alive, we can't help but wonder if this was yet another publicity stunt. If it was, it was an effective one, but also one that played so drastically with our emotions that we can't help but be a bit offended. Nonetheless, hacker or not, it seems this was a successful move for Lil Tay's career, as she has instantaneously returned to celeb relevancy. What she does with that second chance remains to be seen.