Celebrity Scandals
Raven Symone Opens Up About Teenage Body Issues
Aug 11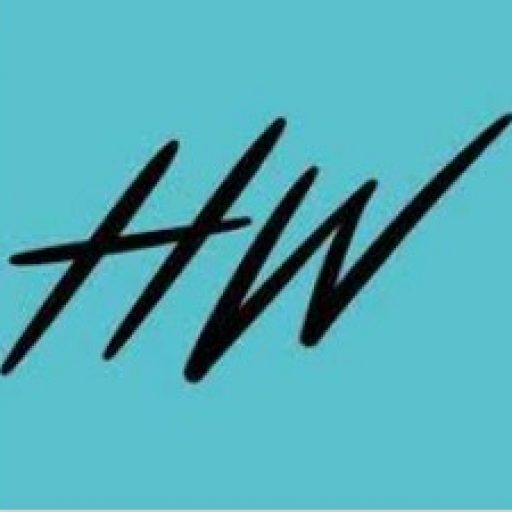 hollywire
Raven Symone Opens Up About Teenage Body Issues
Most of us can remember the joy a young Raven Symone brought to our lives as the star of the hit Disney show That's So Raven. But now the actress is revealing the dark side of her experience — one that has become all-too-familiar a story in the lives of child-stars. While Raven seems to have turned into a more stable adult than many, she nonetheless has a variety of traumas she is now ready to disclose to her fans.
In a recent episode of her podcast with wife Miranda, Raven stated plainly that she experienced a great deal of body shaming and bullying while doing the series as a teenager. As a result of her struggles, Raven decided to get both breast reduction surgery and liposuction before she had even turned 18. Raven said on the podcast that "My dad suggested strongly that I should get my breasts reduced. He was like, 'So you don't feel bad, is there anything that you want?' I was like, 'Yeah, if I get lipo, will people stop calling me fat?' So I got a two-fer."
But unsurprisingly, her struggles didn't stop after the surgeries. Shortly after her breast reduction surgery, Raven suffered a seizure. But even that didn't prevent her from seeking a second surgery, as she was still dissatisfied with her figure on screen. But, maybe worst of all, even after the operations, Raven continued to be targeted and harassed for her weight. "I wasn't skinny as everybody else" she said, "and they still called me fat." She continued "you get that done, and it's still not what everybody wanted to see."
Luckily for us, Raven seems to be doing a lot better now, and has done a lot of work to deal with the struggles she experienced in her youth. Hosting the podcast with her now wife Miranda may be a big part of that. Nonetheless, Raven's experience reveals the brutality hidden in the spotlight for young stars, many of whom have been raised to perform since before they were even old enough to fully consent. While That's So Raven set Raven up in her life and career, it also damaged her in ways that she will live with for the rest of her life. We should all be glad that is turning that pain into something positive for her audiences, rather than letting it continue to hurt her.