Celebrity News
Charli D'Amelio Gets Called Out
Oct 31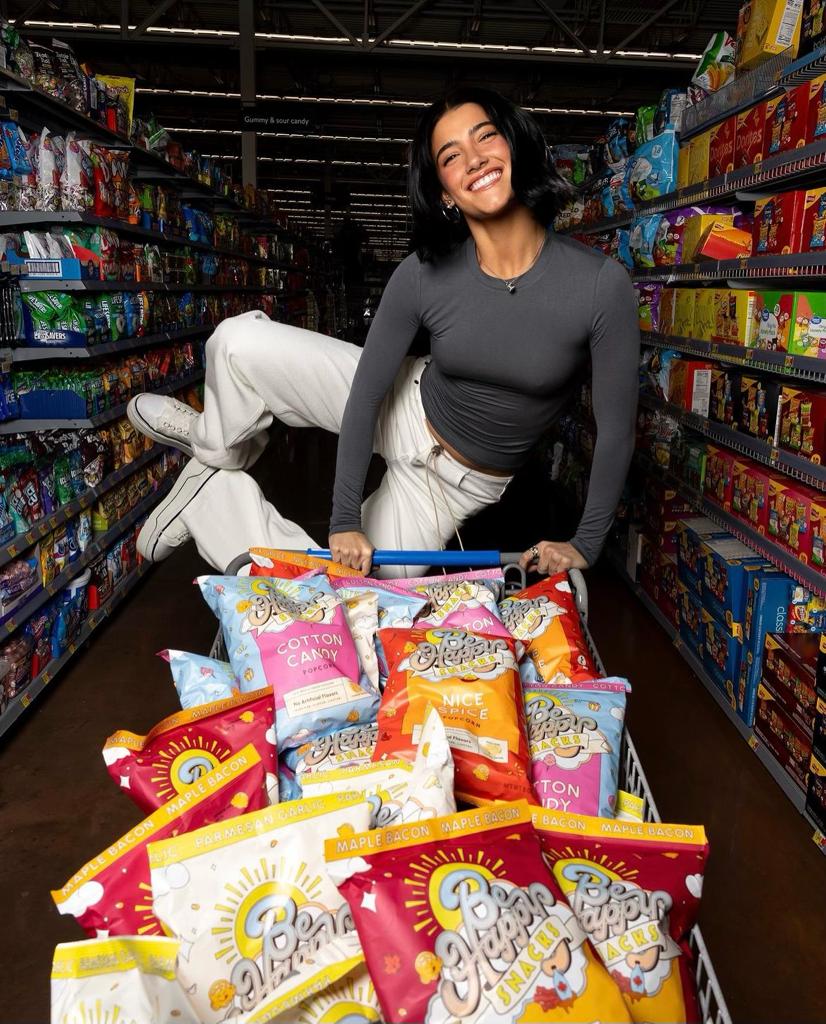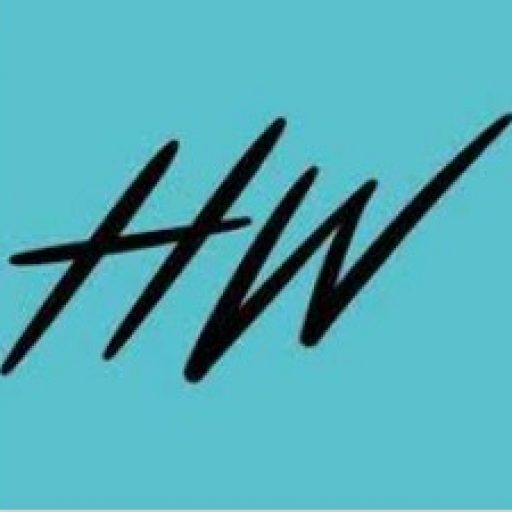 hollywire
Her announcement for her new popcorn brand didn't quite get the response she hoped.
Charli D'Amelio recently took to Instagram to announce her brand new popcorn brand, Be Happy Snacks. It's something that had been rumored for quite a while, so it wasn't much more than a pleasant surprise for a lot of people.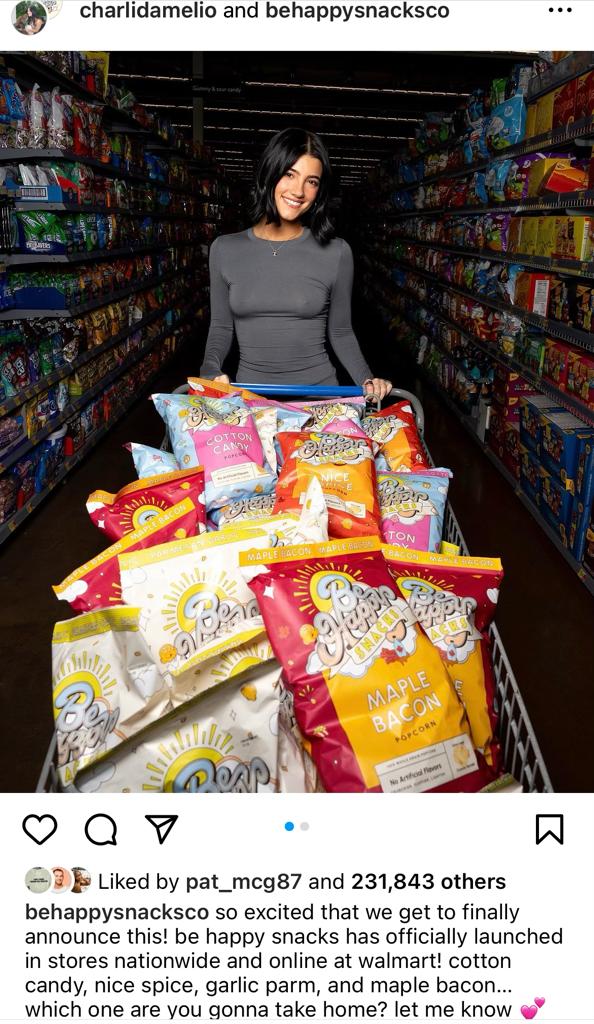 Unfortunately the popcorn wasn't the subject people were discussing after Charli's post. That would be her thin shirt that revealed a bit too clearly that she wasn't wearing a bra.
A barrage of comments poured in calling it out.
In the comments section people were saying everything from "must have been cold in there" to "nobody paying attention to the popcorn." It seemed that Charli had unintentionally distracted from the popcorn a bit too greatly.
Some even speculated that Charli did this on purpose to feed engagement on the post. So maybe it was a bit of marketing genius or something.
Many stood up for Charli
A lot of comments came to Charli's defense calling the criticisms disgusting and misogynistic. But then some said it was a double standard and that if a male exposed himself in such a manor it would never be tolerated in this way.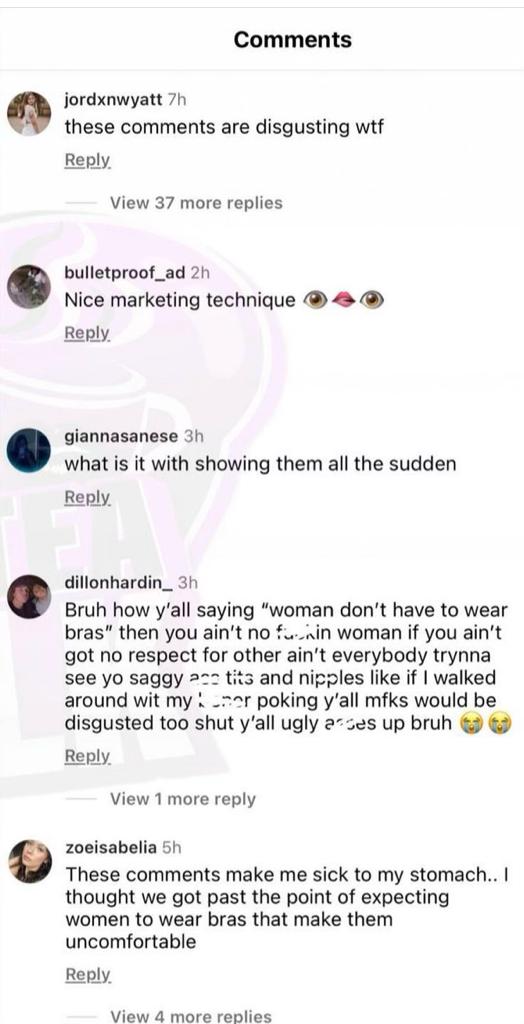 It all has sparked something of a debate, but it's not clear that debate is going to translate into popcorn sales. At least right now.