Celebrity News
Chase "Huddy" Hudson Is Getting Sued By Hype House Landlord
Jan 21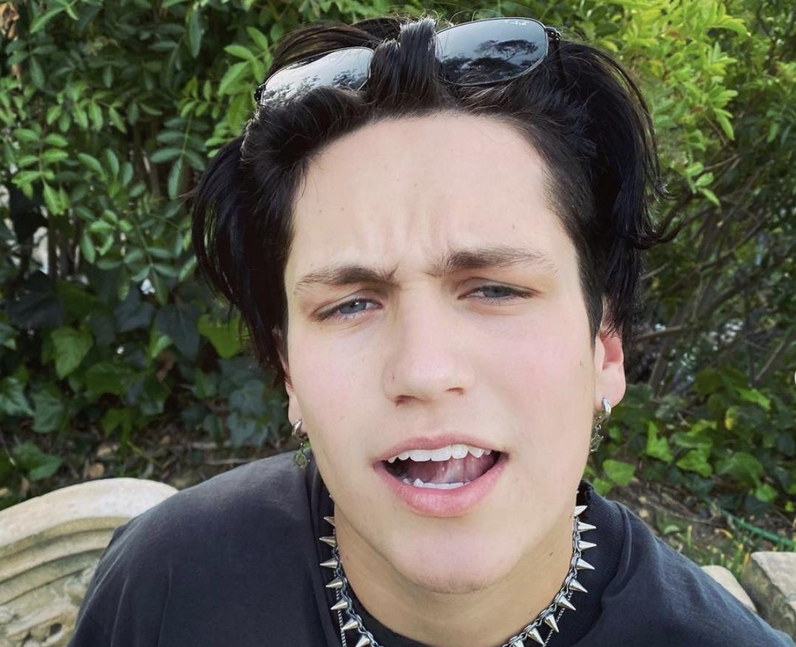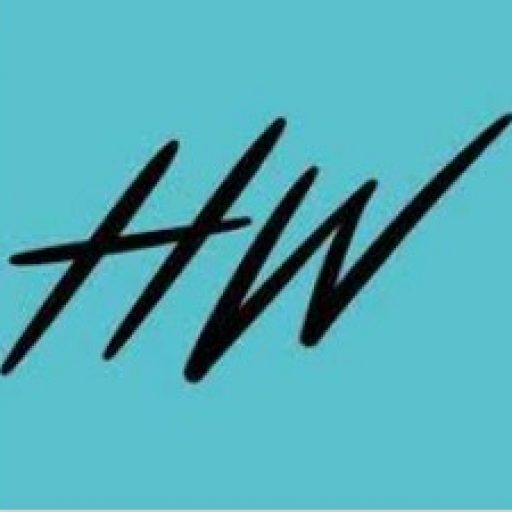 hollywire-team
Hype House co-founders Chase "Huddy" Hudson and Thomas Petrou are facing a 300 thousand dollar lawsuit in damages to their content house – the Hype House mansion. 
The Hype House, launched in 2019, helped boost the careers of some of the biggest content creators like Addison Rae, Charli, and Dixie D'Amelio. Since opening its doors, the mansion was a mecca for collaborations and parties. Today none of the original members still live in the original mansion, but the content house's landlord Danny Fitzgerald is seeking 300 thousand dollars in damages from when Chase and Thomas were his tenants. 
In legal documents obtained by TMZ, Chase, Thomas, Mia Hayward, Calvin Goldby, Patrick Huston, and Nicholas Austin are all listed as defendants in this lawsuit, where Danny is alleging these creators moved out of his property five months before their lease ended in 2021. 
The lawsuit also states that in addition to the group owing 300 thousand in damages, their lease had them paying ten thousand a month for 40 months, but the group was only paying $2,500 a month, and he's trying to collect the remaining balance. 
As we report this, neither Chase, Thomas nor any of the other defendants in the lawsuit have made comments about the situation.