Celebrity News
Chris Pine zones out at movie premiere
Sep 06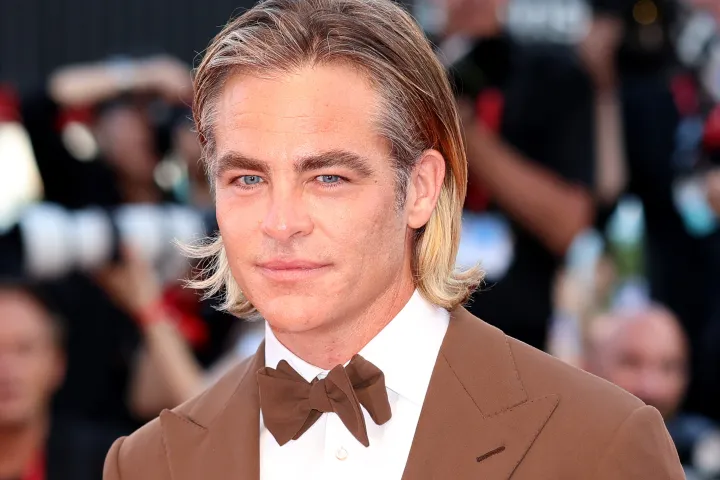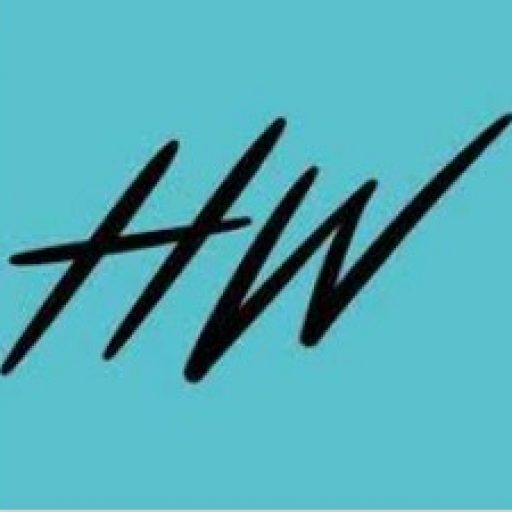 brianna-walmark
Chris Pine zones out at movie premiere
Chris Pine is receiving some attention from the Don't Worry Darling press conference 

At the event, he was caught zoning out as people were talking 

And the clip of his has gone viral since then 
People on social media are thoroughly enjoying the videos and pictures of Chris Pine zoning out. This happened throughout his "Don't Worry Darling" press conferences in Venice. There has been a big following circulating the so-called drama with Florence Pugh, Harry Styles, and Olivia Wilde leading up to the release of the movie.
It's been said that there may have been little feuds here and there boiling up between Olivia and Florence. It was all smashed as Olivia denied this. She said Florence was the best person for the role in the movie.
Thankfully this conference in Venice brought some lighthearted moments that fans are totally entertained by. During the conference, Chris Pine was caught sitting there staring off into space. And quite a few people shared their thoughts about it on social media. One fan posted to Twitter, "Chris pine disassociating at a press conference, Florence Pugh showing up 15 mins late with an Aperol spritz, tom cruise clinging to a plane and saying "see you at the movies!", Brendan Fraser getting a six-minute ovation…maybe cinema really is back".
Another fan gave a different perspective on the fiasco saying, "I've been a diehard Chris Pine fan for nearly 20 years now so I consider myself something of an expert, and I can confidently say he is reconsidering all his life choices here… literally dissociating from his surroundings"