Celebrity News
Chris Pratt is Selling His Mansion
Aug 13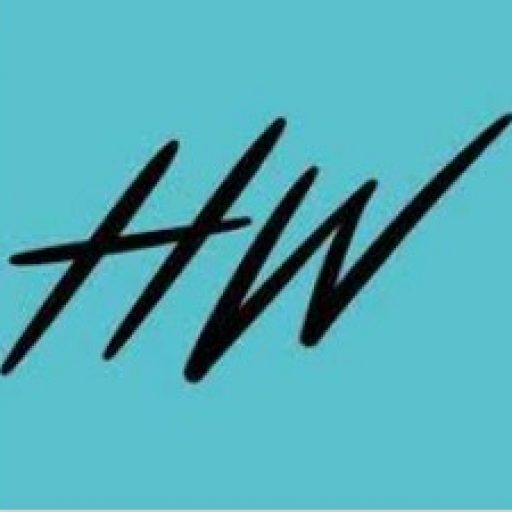 hollywire
Chris Pratt is Selling His Mansion
Chris Pratt and his wife Katherine Schwarzenegger usually like to lay low, but they just made a major move that's going to make that just a bit difficult. After all, the multi-talented pair are revealing they might just have a talent that's more lucrative than any other: real estate. Yes, Pratt rakes it in on marvel movies and hit TV series, and Katherine also does things sometimes, but it's not clear any of it will turn such a massive profit as the house they are trying to flip.
The couple listed extravagant Pacific Palisades mansion on the market this week with a list price of $32 million dollars. Yes, it seems the couple is already ready to move on from their dream home, which they only purchased in 2018, and were only able to move into in 2021 once renovations finished. As we know, the two are very wholesome, and we imagine they had envisioned for themselves an idyllic private leisure space, with room for their two kids to run around and explore the modest 13,000 square foot property. Oh the times they would have!
But alas, the beautiful dream was interrupted by that old nemesis: money. With fears about a housing market collapse and a looming mansion tax situation, Pratt and the Mrs. decided it was time to sell the thing. Naturally one has to wonder just what they paid for it. That answer, also a modest $15.6 million, though they invested a good chunk more in equity. Amenities include what you'd expect for the couple, known for their humility, including a full movie theater, golf simulator, full spa, salt water pool, and more. As for security, it's in a gated community that probably wouldn't let you in, so it's pretty safe.
At $32 million the Pratts will essentially double their money, again demonstrating their shrewd business sense. As for us, we think no price is too high to get to live in a house that used to belong to Chris Pratt. That alone is priceless. So be on the lookout for Hollywire to be making a pretty sizable over-offer in the very near future.