Celebrity News
"Date Myself": Kayla Divenere Drops the Ultimate Indie-Pop Bop, and We're Living for It!
Oct 12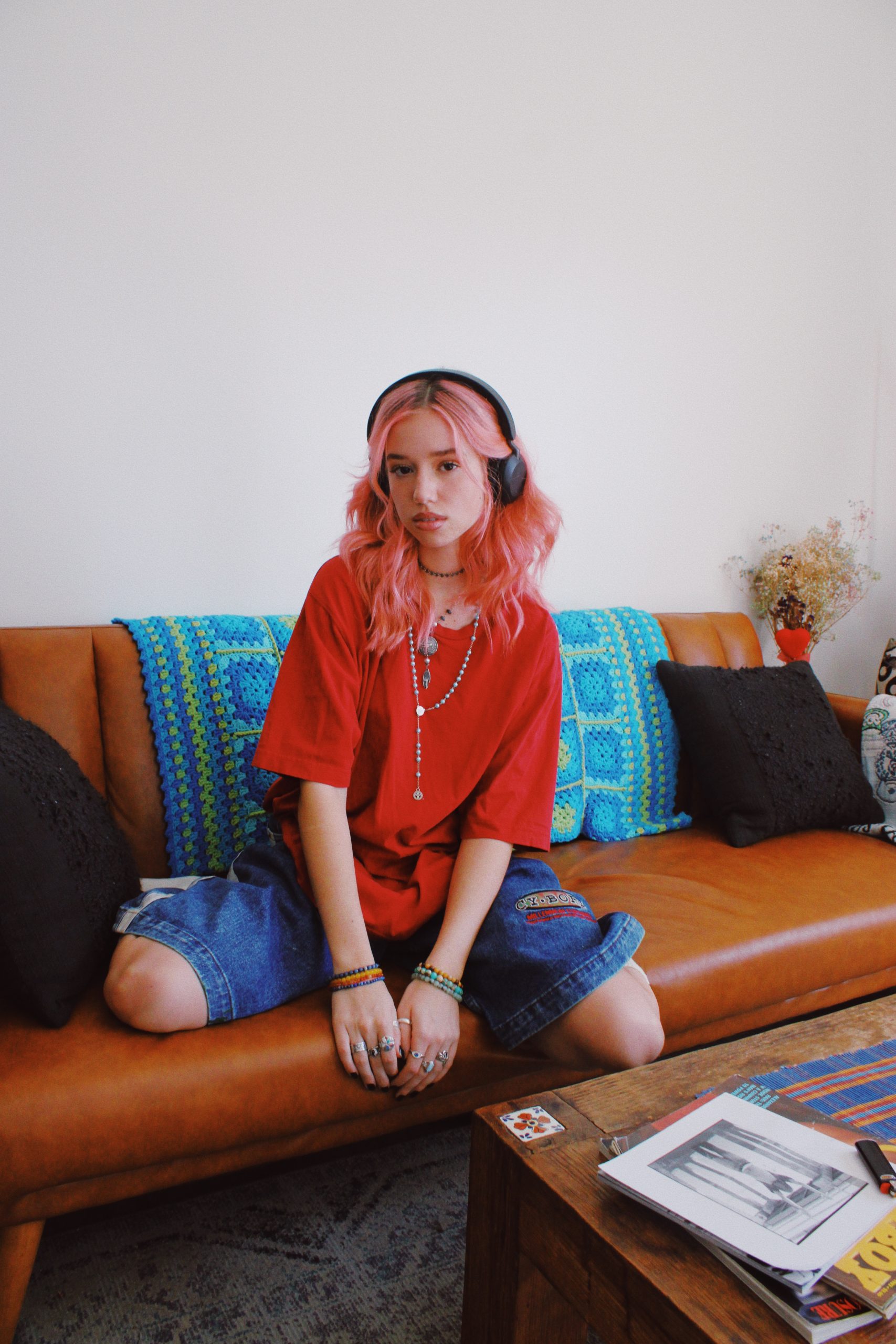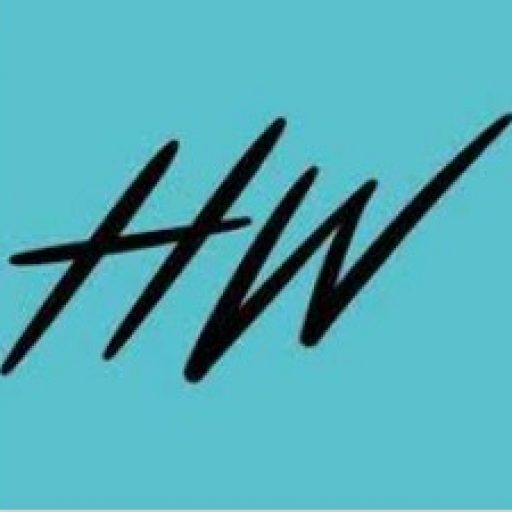 hollywire
"Date Myself": Kayla Divenere Drops the Ultimate Indie-Pop Bop, and We're Living for It!
Guess what's popping in the indie scene? None other than Kayla Divenere's latest jam, "Date Myself"! We sat down with the awesome Kayla to spill the tea on her inspo, best date ever, style vibes, and all the cool stuff that makes her tick.
In our exclusive chat, Kayla spills the deets on what sparked the genius behind "Date Myself." From her best date ever (prepare for some seriously cute vibes) to the killer fashion choices that set her apart, we're diving into the real, unfiltered world of Kayla Divenere.
So, buckle up, fam! We're about to take you on a ride through Kayla's universe of self-love, empowerment, and all the Gen Z feels. Get ready to vibe with "Date Myself" and discover the down-to-earth artist making waves in the indie-pop game. This is not your typical interview—this is a front-row seat to the coolest convo you didn't know you needed. Let's do this! ???????? #DateMyselfVibes #KaylaDivenereInterview
What inspired "Date Myself"?
"I kinda wanna date myself" blurted out of my mouth while ranting to my mom about all the horrible dates i've been on. I knew from the moment I said it out loud it could be turned into an anthem for everyone going through the endless treacherous dating cycle of constantly being let down. Writing "Date Myself" reminded me of how beautiful it is to spend time by yourself and how important it is to be comfortable owning your self love and high standards. Being able to hear it back after writing it and to scream it at the top of my lungs has comforted me more than any guy has, and I hope it can comfort people too in any way they can relate to it.
What would be your go-to date outfit?
My go-to date outfit always has comfort first. Probably a pair of baggy skater jeans with a graphic crop top and a vintage jacket. Top it off with doc martin boots and I'm set.
What was your best date of all time?
Some of the most simple dates have been my favorite, as long as it's with the right person. My best date of all time has probably been eating fro-yo at a view and having a deep conversation.
If you could sing a love duet with any artist, who would it be, and what would the song becalled?
I would love to sing a duet with Dominic Fike. The song would probably be called: Mercury and You. Very random but seems like a title he would do haha.
What celebrity is a fashion icon for you?
Emma Chamberlain has some of the best fashion in the game.
Has your hometown inspired you and your creativity?
I would say less of my hometown, more of the people I'm surrounded by really inspire me.
We heard you worked at a donut shop. What was that like?
I actually still work there! Living the Hannah Montana life of being a barista at a donut shop by day to artist by night. Although it can get really busy and hectic with the two schedules, working while making music has been unexpectedly nice. I think experiencing and living a normal life makes for great artistry and having that balance has been really rewarding for me.
Way too many lol. I probably make around 14-25 tik toks a week. It's the only way I know how to show my music to people and interact with fans on a closer level – which is amazing.
If you could go on a date with any celebrity, who would it be?
I would faint if I could go on a date with Dominic Fike.