Celebrity News
Demi Lovato Fires Scooter Braun
Aug 23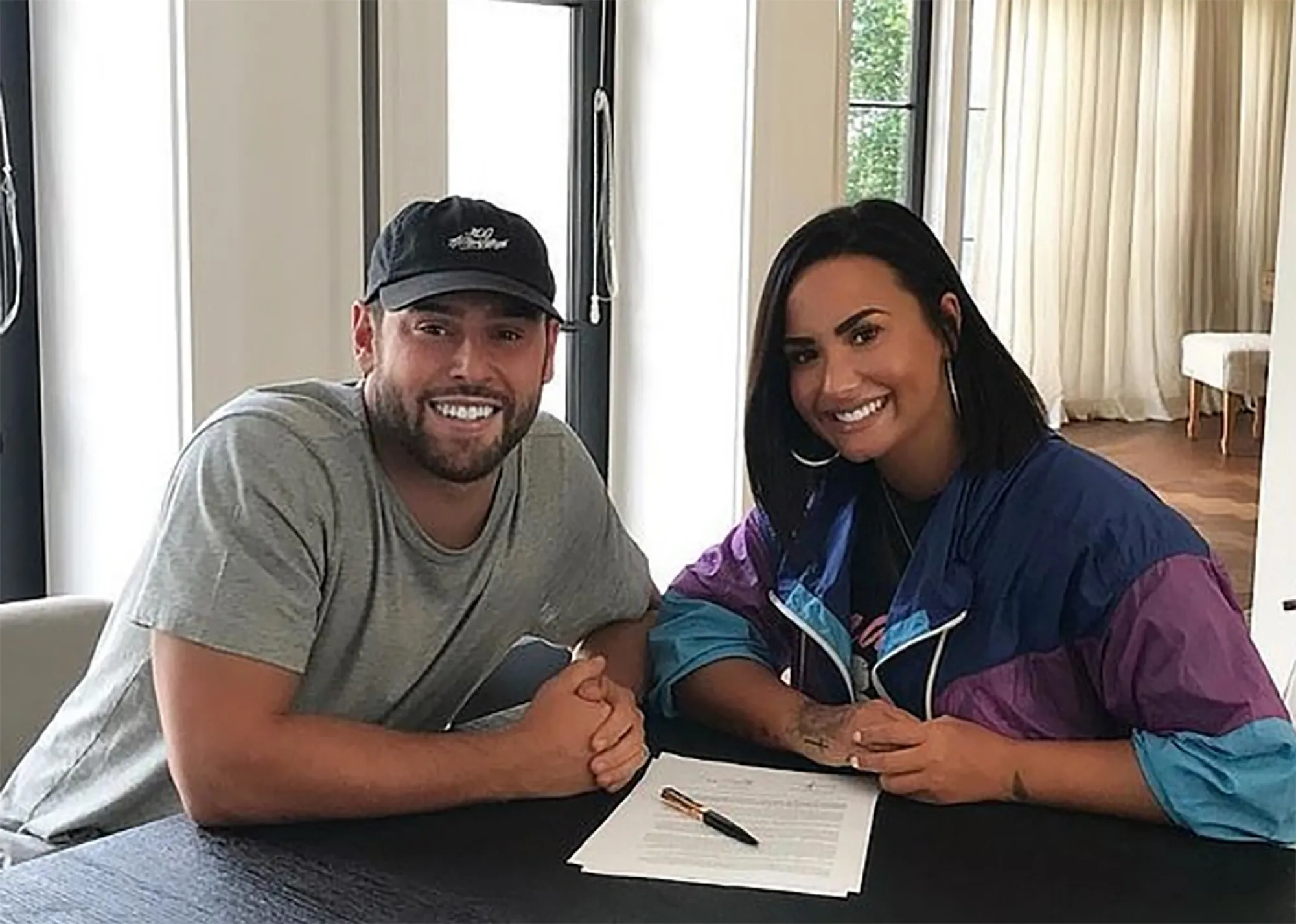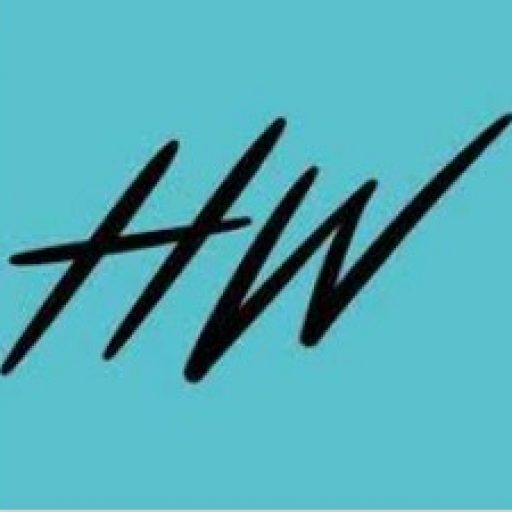 hollywire
Demi Lovato Fires Scooter Braun
Demi Lovato has "amicably" parted ways with manager Scooter Braun
Just a few days after we reported that Justin Bieber may have fired his controversial manager Scooter Braun (reports that were later rebuffed), there is now confirmation that another major star has let Braun go. Not a good time for Scooter, it seems. While not as high profile a relationship as the oft-discussed Scooter/Bieber combination, fans may know that Braun has also managed Demi Lovato since 2019. This may surprise some people given Braun's history of controversy, particularly due to his acquisition of the Taylor Swift masters, but as we know by now, Lovato is full of surprises.
Variety is reporting that Lovato and Braun have "amicably" parted ways, after a few years together, with both sides declining to comment on the matter. In light of the Bieber situation, it's not a great look for the man who has been widely hailed as the most successful manager in the business over the last decade. Still, it seems like the term amicable is appropriate, as just earlier this week Braun posted a birthday message to Lovato, calling her "one of the kindest souls out there." The parting of ways is all the more curious because Lovato is in the middle of releasing her new album "Revamped."
In the end Braun oversaw Demi's career over one of its more tumultuous stretches, with the singer being open about her struggles with substance abuse and mental stability. Much of this has played out very publicly on social media, and led to wide ranging conversations, particularly when Lovato temporarily changed her pronouns before changing them back. But through it all the singer has remained impressively popular, with her two albums both charting and containing numerous hit singles, ostensibly with the guidance of Braun.
When the pair initially teamed up back in 2019, they were equally fawning over one another. Braun said it was an "honor" to "welcome" Demi "to the family," and Lovato even posted that "dreams do come true." But now it seems the relationship became untenable, leaving the public only to speculate on what could've gone wrong, and how Demi could've lost yet another dream. If stars like Lovato and even Braun's bestie Justin Bieber are beginning to distance themselves from the manager, it's very likely there is more news about him on the way.