Celebrity News , Celebrity Relationships
Demi Lovato Has A New Mystery Man
Aug 10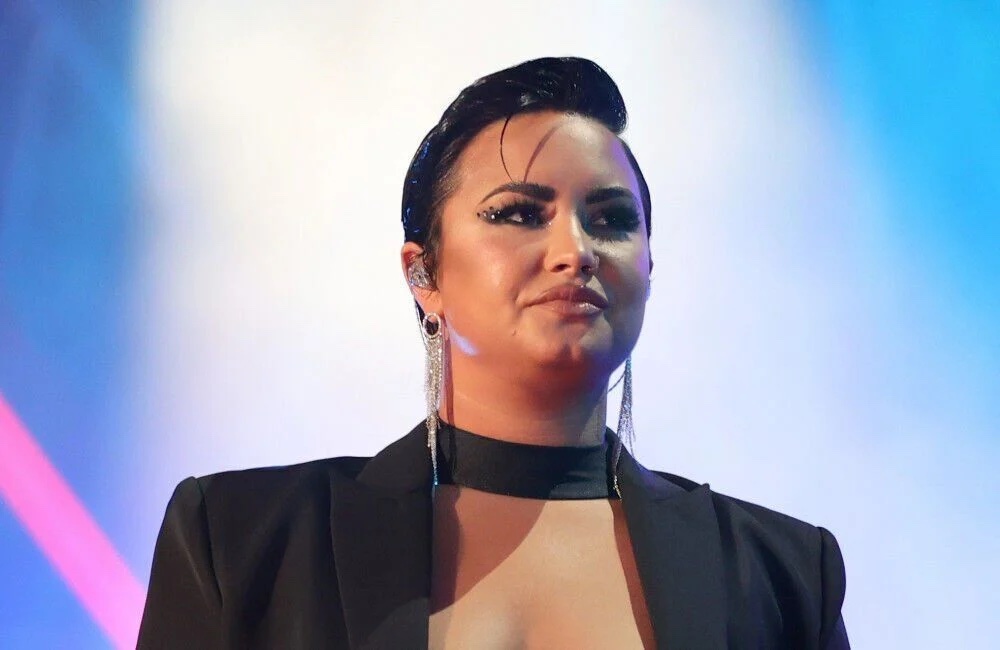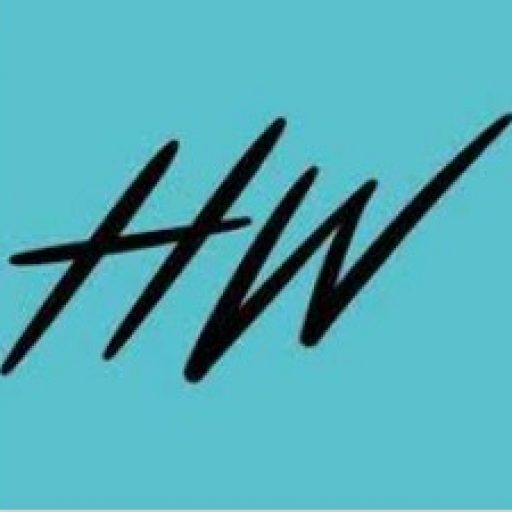 hollywire
Demi Lovato has a new mystery man! 
According to sources Demi Lovato is no longer single! 

Insiders claim she has a new mystery man in her life 

He's a fellow musician and they're very happy together! 
A source just told E! That Demi is: "very happy and in a great place," adding that she is in "a healthy relationship with a musician boyfriend." Demi is clearly focused on keeping this new romance extremely private as she hasn't made things Instagram official or shared any details with fans! 
This new relationship comes nearly 2 years after she called off her engagement to Max Ehrich. She later revealed that that was the "best thing that ever happened to her." Demi previously explained: "I met someone and I got into this straight relationship, and that was great. But that led me to ignoring all the parts of myself that I didn't think were digestible for my partner at the time, who ended up becoming my fiancé." She continued saying: "In hindsight, the dissolvement of that relationship was actually probably the best thing that's happened to me. That's because of what that led inside of myself." 
Demi shared: "When I said goodbye to that relationship, I also said goodbye to everything that was holding me back from being my most authentic self." She's currently preparing for her latest tour and promoting her new album. Fans are thrilled to see her in such a great place!