Celebrity News
Did Adele Marry Rich Paul?
Sep 20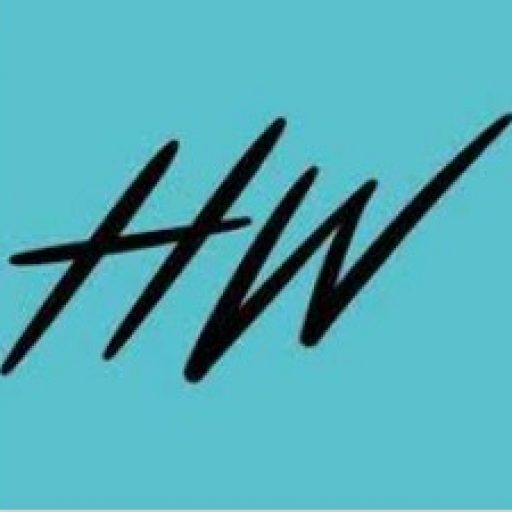 hollywire
Did Adele Marry Rich Paul?
Adele may have let it slip during a recent performance, calling Paul her "husband."
Few celebrity relationships have been as out-of-left field as the Adele and Rich Paul pairing, but now it seems few celebrity relationships have proven as durable. To take you back a few years, Adele, after getting divorced from her first husband, moved to Los Angeles with her young son to pursue a fresh start. Between Hollywood living and her acclaimed Vegas residency, she has achieved all of the career success she could've hoped for. But ever since she met Lebron James's business partner and Klutch Sports head Rich Paul, it seems she's also found the romance she's needed to.
We've known the couple have been together for a few years now, but now people are starting to wonder if they may have secretly gotten married. And there's no bigger reason for us wondering that than Adele herself, who may have given up the game in a recent Vegas show. Interacting with a fan during the show, the fan asked Adele if she could marry her, to which Adele responded "You can't marry me. I'm straight, my love, and my husband's here tonight."
Well, that seems to make it pretty plain, but it's also pretty shocking! Both Adele and Paul have been pretty secretive about their relationship, preferring to only appear publicly for work-related events. But in retrospect Adele has been gushing over Rich Paul from the start, saying at one point "He's great. He's so f—ing funny. He's so smart, you know." We don't know, but we believe her.
Neither camp has confirmed the marriage, but Adele did recently state plainly she wants to be a mother again. If this marriage ends up being confirmed, a baby Paul or baby Adele could well be on the way shortly thereafter. We have to assume it's all entirely possible, otherwise Adele looks pretty strange for calling him her husband.