Celebrity News , Tiktok Drama
Did Madison Beer and Nick Austin Break Up?  And Who She Might Date Next!
Oct 25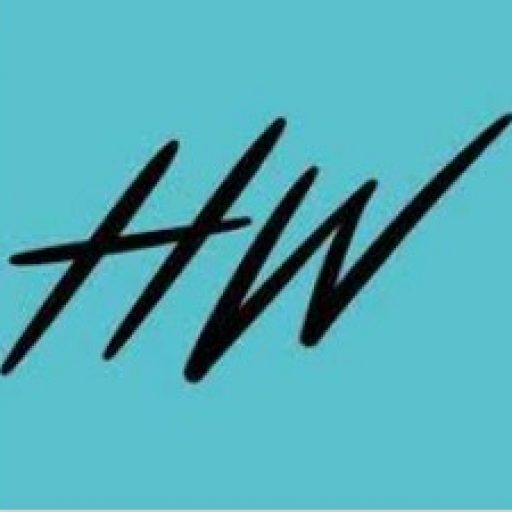 hollywire
Did Madison Beer and Nick Austin Break Up?  And Who She Might Date Next!
Fans are starting to freak out but is there an upgrade?
America's favorite couple may be on the outs. Fans have been doing some digging after the couple seemed to be on the outs, and they found things that were less than encouraging.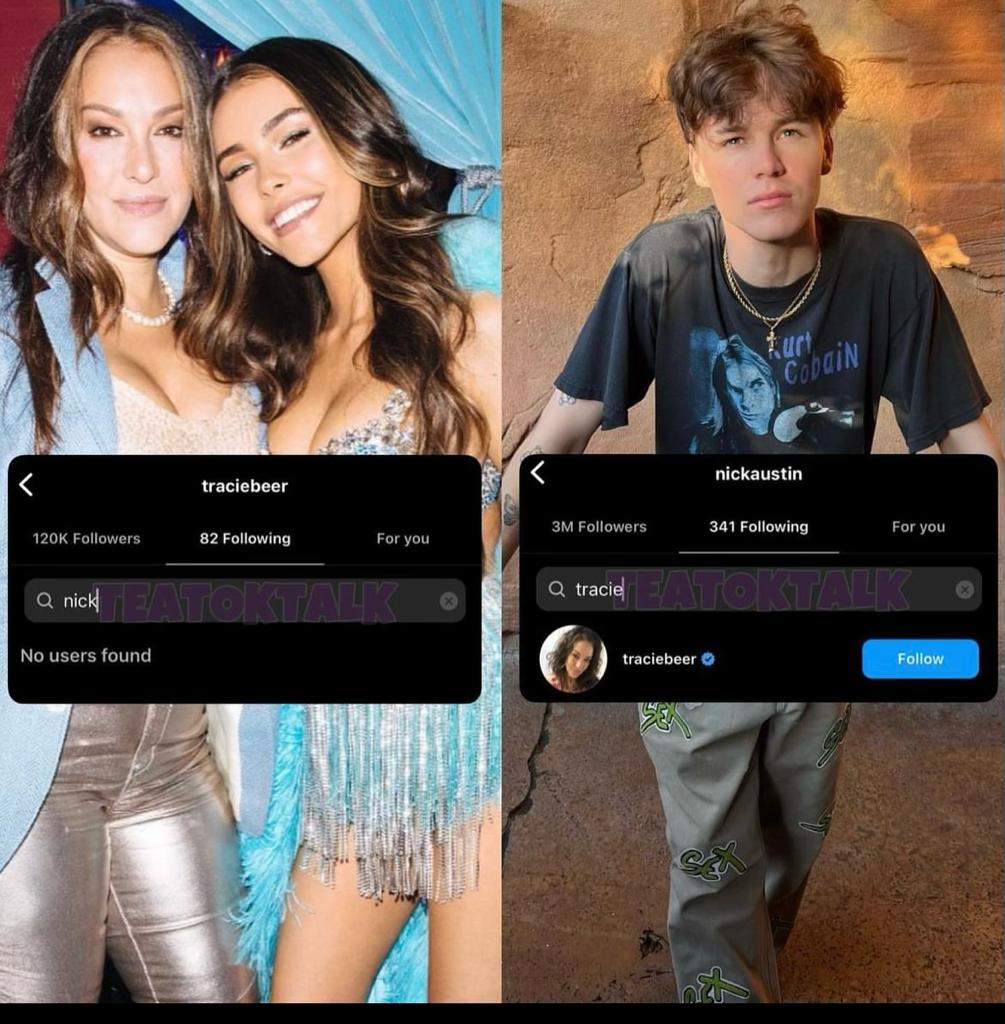 First it was revealed that Madison's mom, Tracie, had unfollowed Nick on Instagram. As we all know, a mom-unfollow is the biggest sign of a break up. Then there was a since deleted image of Nick moving out of the house he and Madison shared which seemed to pretty much confirm it.
Overall the situation is not looking good, but it also got us ready to speculate on who Madison should pursue next. We came up with a pretty nifty list.
Joe Jonas
Now that the Sophie Turner-saga is seemingly done, Joe may be on the lookout for another high profile romance. As we know from Sophie, he likes younger girls, so Madison might be a perfect fit. And for Madison, who is ready to take her music career to the next level, a Joe-Bro collab could be a huge win.
In some weird way there's just something we can imagine about these two that works.
Bo Burnham
Ok, this one is very unlikely, especially since there are some serious rumors that Bo is pretty involved with Phoebe Bridgers at the moment, but Madison did highlight Bo as her celeb crush at one point, so it's at least been floated.
On top of that, Phoebe is super busy going on endless world tours and she isn't exactly known for maintaining steady relationships, so we can't expect her and Bo to last forever. If he does become available, look for Madison to slide into his DMs.
Jack Harlow
Jack may typically front about all the women he runs around with, but it's likely he'd want to get serious if Madison came around. His goofy sense of humor would definitely appeal to her, and it would line them up for some great musical collabs.
After Jack didn't quite end up with Dua Lipa like he hoped, Madison may be the next best thing. He's been mostly laying low this year after disappointment around his last album, but he may be ready to get back on the map. And Madison could be the perfect way to do it.
No matter who she ends up with, there's a good chance it's an upgrade over Nick Austin.