Celebrity News , Tiktok Drama
Did Olivia Rodrigo REALLY shade Lil Huddy?! ????️⁉️
Sep 30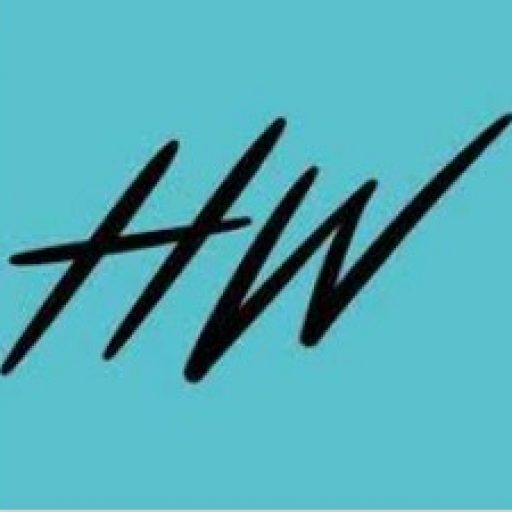 hollywire
Did Olivia Rodrigo REALLY shade Huddy?! ????️⁉️
Did Olivia Rodrigo really say THAT?  Watch our video breakdown here!
A recent viral tiktok claims that Olivia Rodrigo's hit single "Vampire" off her recent mega-album GUTS, "ripped off" Lil Hudd's song "10 Things I Hate About You." While most were quick to point out that Olivia has better things to do (and cooler artists to listen to) than Lil Huddy, the rumors about the situation have remained pervasive. This even after Olivia famously commented on the video "what the f*** is a lil huddy?"
That comment went maybe even more viral than the vid itself, with people around the internet praising Olivia for her wit and internet savvy. Except now it's become clear that it wasn't Olivia who posted that at all. A recent X user revealed that she actually photoshopped Olivia's profile picture on, and it was actually that user who is going viral.
Well, we think fans were a little more excited when they thought it was actually Olivia. Maybe most disappointing of all, the Olivia vs Lil Huddy beef may not be heating up in the way we hoped. But maybe there will be more to this story.