Celebrity News , Celebrity Scandals
Did Taylor Swift Release a Song About Harry Styles?
Oct 28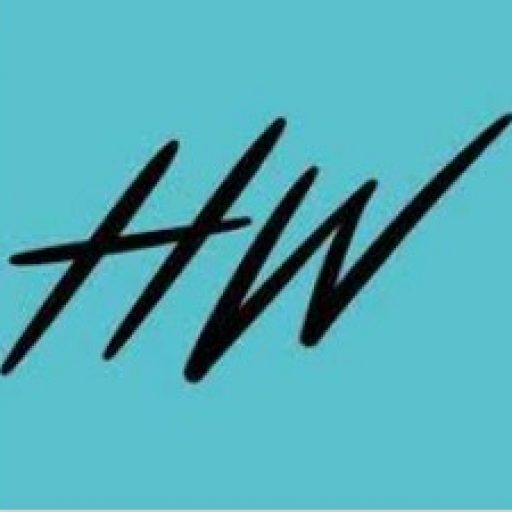 hollywire
Did Taylor Swift Release a Song About Harry Styles?
The release of 1989 (Taylor's Version) has fans speculating on the subject.
We all remember last year when Taylor Swift re-ignited the Jake Gyllenhaal drama with the release of Red (Taylor's Version.) The album brought back a lot of memories for fans, and as usual, Taylor also added some material to the record to give everyone even more to talk about when it came to the over a decade-old drama.
Well, now it may be happening again. One of the new tracks "from the vault" that came with the album is called "Is It Over Now?" and fans are pretty certain it's about Harry. Let's take a look at why.
The Lyrics
Well, where else would we start? These are new lyrics, though of course penned at the time the album was recorded. That time overlaps with the Harry relationship, and in the song Taylor writes "When you lost control/Red blood, white snow/blue dress on a boat/your new girl is my clone."

As with all of Taylor's lyrics, there's a lot to unpack here. Subtle mysteries are embedded in every word — it's one of the reasons Taylor is widely also considered one of the great modern poets. So let's dig even deeper.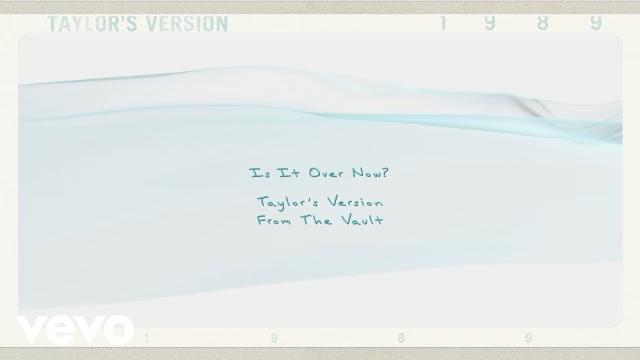 Red Blood, White Snow
This is a pretty clear reference to when Harry and Taylor famously got into a snow-mobile accident while they were dating. At the time Harry in particular was pretty roughed up.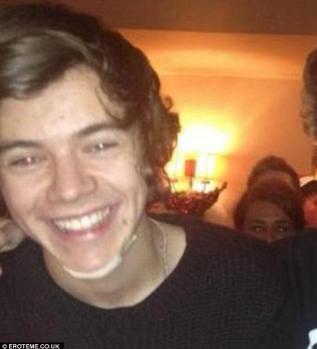 So much so that he was bleeding, and his red blood fell into the white snow. So this isn't just a provocative image from Taylor, but a reference to a deep-seated memory. The day they both almost died. Though admittedly this story has been kept pretty secret over the years.
Blue dress on a boat.
This one is a little tricky, but our impulse is telling us that this is a reference to a now famous photo of Taylor looking a bit sad as she sat on a boat. Any guesses what she was wearing?
Yep, a blue dress. Clever is an understatement, and as it happens this photo was taken shortly after the rumored break up with Harry. It also demonstrates us the extent of Taylor's awareness of her own image and the history she creates as she maneuvers life.
Your New Girl is My Clone
Right after Taylor and Harry broke up for the final time, Harry began seeing Kimberly Stewart. Frankly calling Kimberly Taylor's clone is a bit generous by Taylor, but they are both tall blondes with blue eyes. That was apparently Harry's type at the time.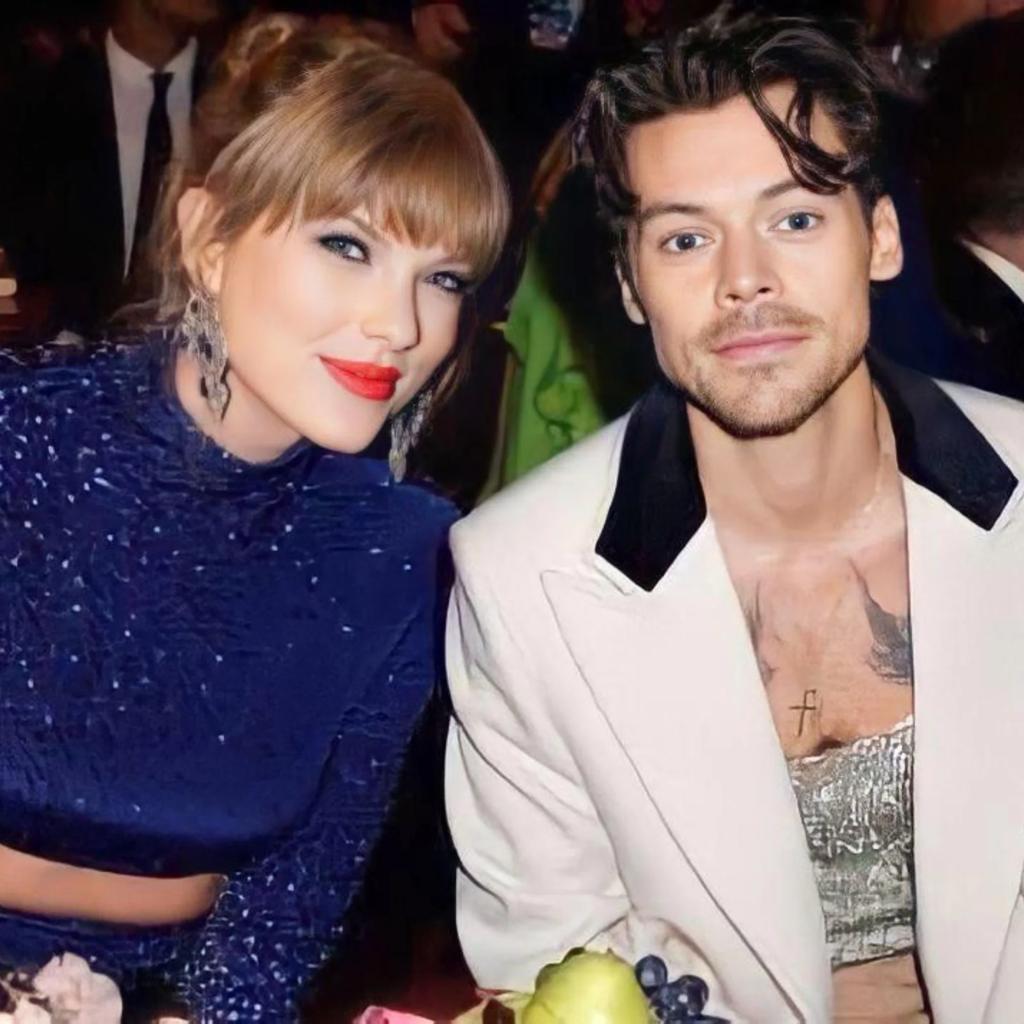 Or maybe it was a ploy to make Taylor jealous. Either way, as usual, instead of getting her back, it ended up being used to write a song. It's been a long time coming, but that song finally gives fans some much needed catharsis on what really happened with Harry Styles and Taylor Swift.
Hopefully Travis Kelce is taking notes.