Celebrity News
Disney Releases First Photos of Snow White Re-make
Oct 29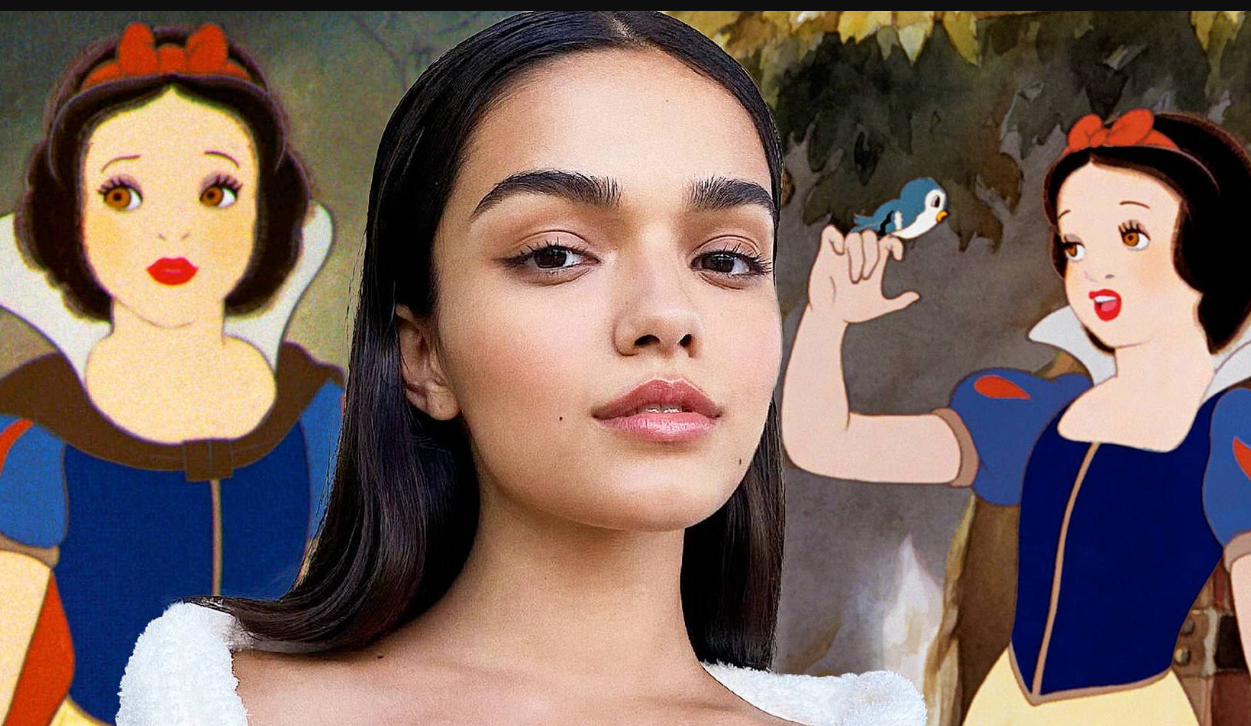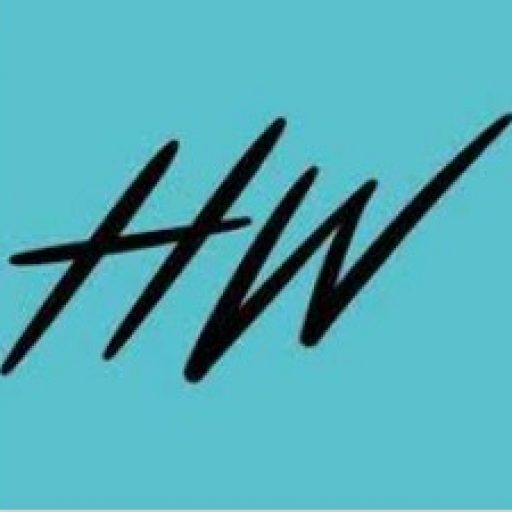 hollywire
Disney Releases First Photos of Snow White Re-make
Fans don't love it.
Few films have been met with such controversy before a single promo has been issued as the upcoming Disney Snow White live-action re-make. A big reason for that is its lead actress Rachel Zegler seems to not be much of a Snow White fan at all.
According to Zegler, the original film is patriarchal garbage and the new one will be filled with way "better" moral lessons. Never mind that Disney wants people who loved the original to see this, Zegler has continued to comment on all the things wrong with the original. Since the strike started she hasn't been able to comment directly on the project, and in this rare instance Disney has probably actually been happy about it.
Then there was a rumor that Disney took the leap to totally recast her, but that turned out not to be true. Anyhow, Disney has now released a promotional still from the film, and there are a few reasons fans are not digging it.
The Dwarves
Somehow Rachel Zegler hasn't actually been the source of the biggest controversy on the film, that 'honor' belongs to the subject of the Seven Dwarves. There has been a lot of discussion about how to integrate the dwarves into the film
On one side, there are those who argue the dwarves are based on an "offensive trope," rooted in old German stories, and that this trope does "harm" to actual people suffering from dwarfism. As a result Disney was upfront about not casting  small people in the film, but then even that was met with push back. Actors like Peter Dinklage called out the studio for taking away important jobs from people who suffer from the ailment. Most expected Disney to cast full sized actors, however, controversially, but now it's clear they did something worse.
CGI
It seems Disney can't learn its lesson when it comes to live action remakes. It never fully commits to the live action part, opting instead to infuse a massive amount of CGI into the film. Occasionally you even get something like the Lion King remake which may as well have been animated. Most of the time this style makes the movie look artificial rather than "fantastical." Despite widespread criticism, they just keep doing it.
In the still photo released the dwarves were entirely CGI, and they don't look great. Gone are the cute dwarves of the original film. These dwarves look creepy, over-sized, and just generally unappealing to audiences. With the live action Zegler in the middle, it all looks even stranger.
People are burnt out.
To put it simply, these endless re-makes are blatant money grabs. Audiences aren't dumb, they see through Disney's strategy, and the more relentless they are in pushing these, the more fans get frustrated. Rather than pursuing original ideas or more of the classic Disney animation the studio is known for, fans are instead force fed an endless onslaught of poorly made re-makes with a side of Marvel movie.
It's not clear there's an end in sight for them, and before we know it every Disney animated feature will be followed by a live action film a year later. Frozen live action feels inevitable by now. How about Toy Story live action?
The people are tired of it, and it's not for the reason Zegler thinks. It's because they are being given a quality of product on par with what's in this photo.