Celebrity News , Celebrity Relationships
Dixie D'amelio addresses breakup rumor!
Aug 30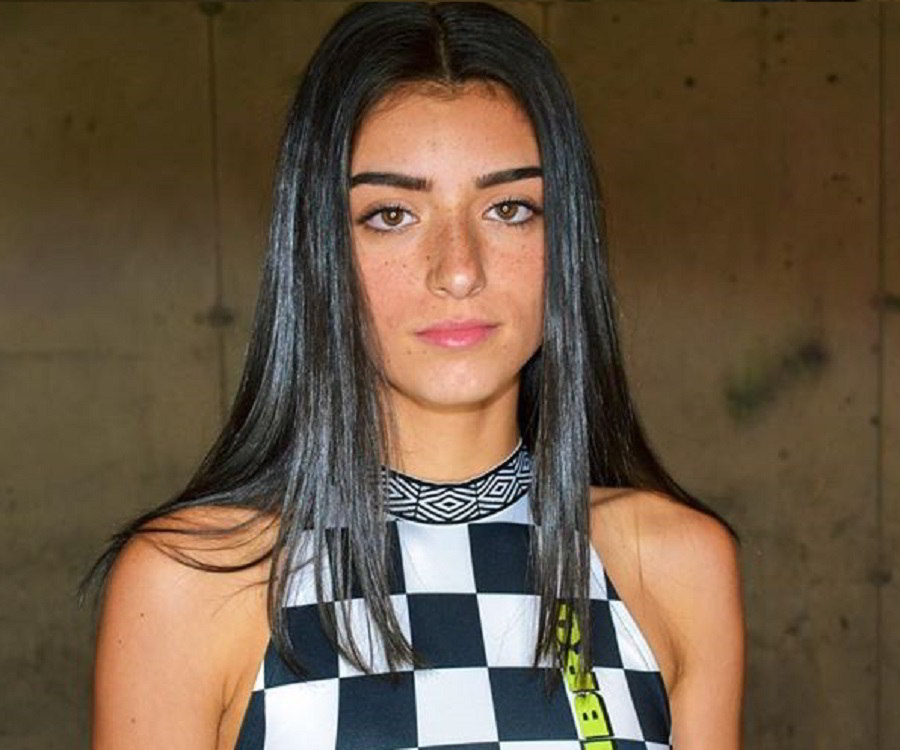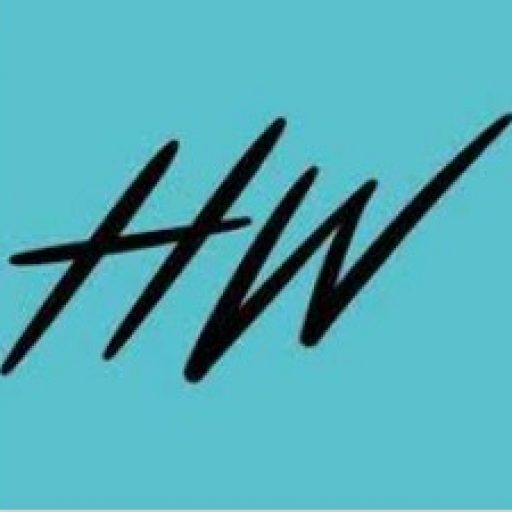 brianna-walmark
Dixie D'amelio addresses breakup rumor!
Dixie D'Amelio is saying the breakup rumors are false 

There is some talk that Dixie and Noah Beck might have broken up 

But at the MTV VMA's she denied the breakup happening 
As of recently, there has been some questioning on the relationship between Noah Beck and Dixie D'amelio. Many thought that the two's relationship was on the rock as Noah Beck was missing on Dixie's 21st birthday in Las Vegas. On Aug. 11, Noah smashes the rumors saying, "Regarding Dixie's birthday party, work has held me back from attending the fun in vegas," he said. "A lot of the work that is done behind the scenes, the stuff that makes all this other stuff possible. as consumers of our content, please stop assuming the worst between us. we are both very hard working and we understand that with being or striving for success, comes a lot of sacrifices. We need the help of people who support/love us to bring us up and not down."
As the rumors have been swirling Dixie addressed the rumored breakup to PEOPLE  in a tik-tok where she said, "As we've said like a million times, we've decided to take our relationship off social media, it's better for our mental health. Just like obviously it causes a lot of drama no matter what we do, so we are trying to be busy and we are working on ourselves and working on our careers, but ya we love each other".  The two first connected back in 2020 when she just had a breakup with TikTok star Griffin Johnson. Noah and Dixie started posting content together that summer but she didn't go public in their relationship until October of 2020.