Celebrity News
Dixie D'Amelio Hacks Her Own Instagram Account?!
Dec 31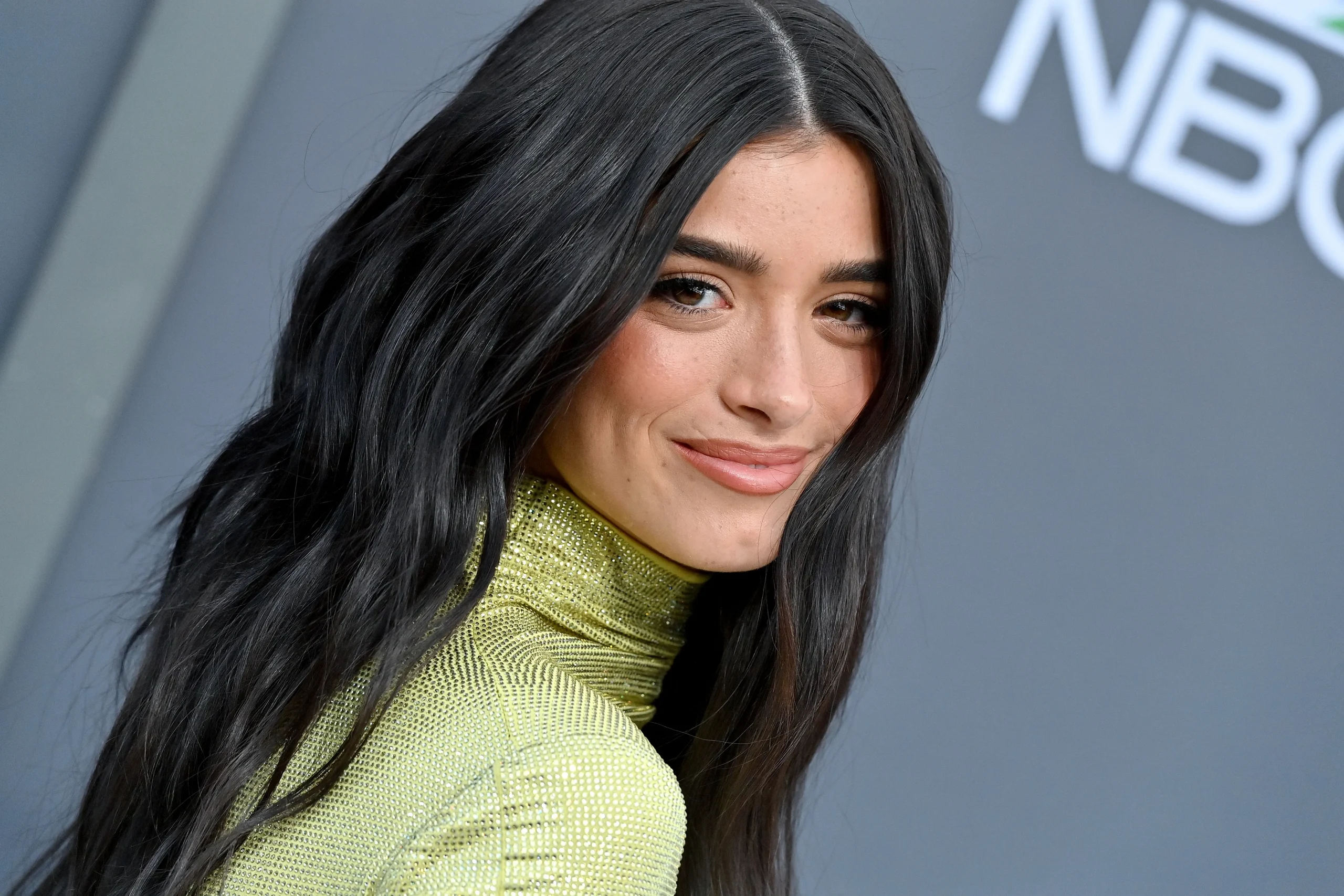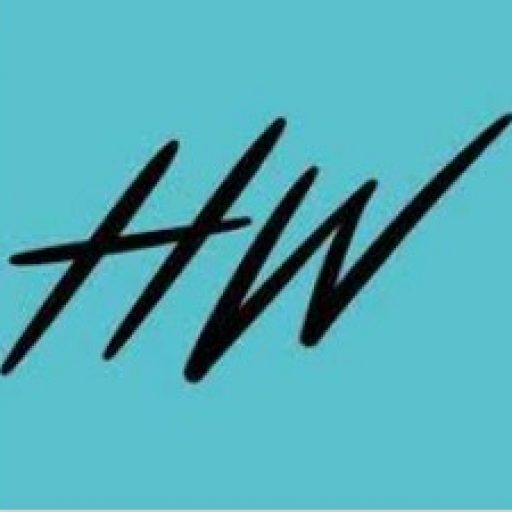 hollywire-team
Dixie D'Amelio Hacks Her Own Instagram Account?! 
Fans were concerned that Dixie D'Amelio's Instagram account was hacked again, but now it looks like Dixie may have hacked her account herself. You can also buy Instagram comments at affordable prices.
Fans first thought something was up when Dixie's Instagram account type was changed to an "office supplies" account and then posted several out-of-character posts for Dixie including screenshots of her Instagram homepage, a sketch with the caption "r u scared," a shot of creator Kate Tifford with the caption "wowwww how is she single" another shot of Kate in a white bikini with the caption tagging her a bunch, a selfie of Dixie with a newborn puppy captioned "I just gave birth" and more strange posts. 
As this was posted, Kate's account disappeared but is now back. And now Dixie's dad Marc D'Amelio is setting the record straight claiming that Dixie's account was hacked by Dixie herself? As he tweeted, "On the phone with Zuckerberg. Getting Dixie's account back." And "just canceled Dixie's cell service." And Also "I just took Dixie's phone away from her." Then someone asked, "did Dixie get her account hacked" and Marc responded with, "yes, by Dixie." 
But it looks like Dixie still has access to her account, as she responded to a comment about her phone getting taken away saying, "they can't stop me – sent from LG refrigerator." 
Of course, fans are beyond confused about what really happened. With some thinking, it was a joke. While others are calling it "attention-seeking behavior" and some even think that Dixie was just drunk. 
While another top comment thinks the whole D'Amelio family was in on this for attention. As this comment reads, "this family [is] pathetic attention seekers that [are] painful to watch. They lost hype and they're losing Instagram followers and views, nobody cares about them…[the] Kardashians are their last hope."