Celebrity News
Dixie D'Amelio & Josh Richards Caught Hooking Up
Mar 17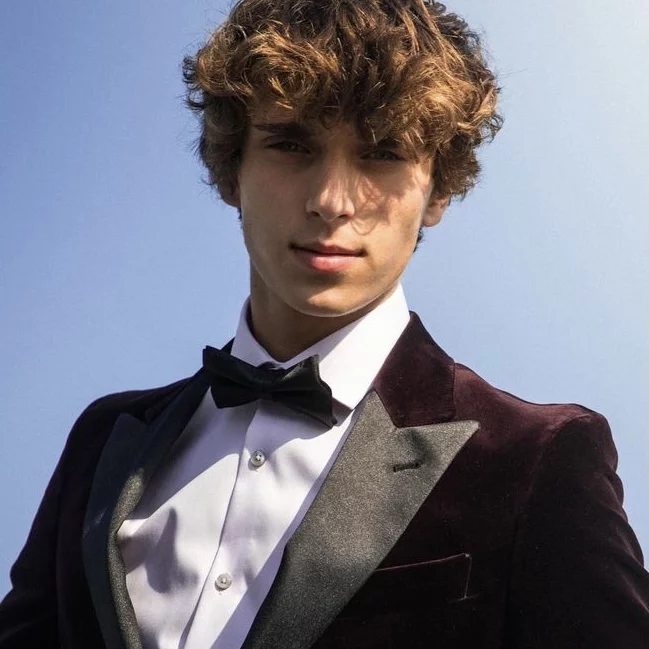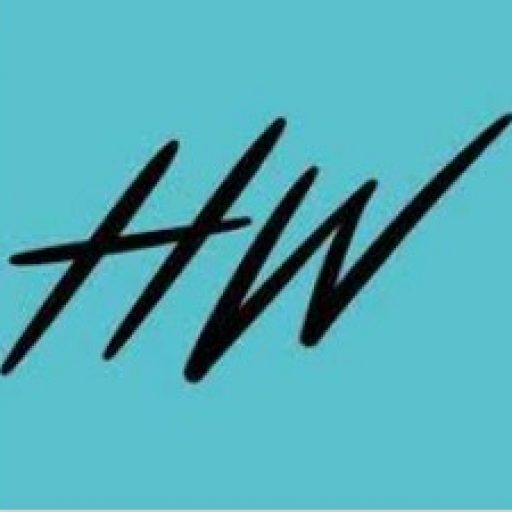 hollywire-team
Dixie D'Amelio & Josh Richards Caught Hooking Up
A very trusted DeuxMoi source just confirmed that Josh and Dixie are hooking up – despite Josh seemingly denying this saying he and Dixie are just friends. 
DeuxMoi was just on the BFF podcast where they discussed what's going on between Josh and Dixie. Josh said he's seen a lot of fake blind items about him and Dixie like one claiming what's happening between them is all fake and for Dixie's show 'The D'Amelios" and apparently, Dixie's ex Noah Beck has signed on to season 3 of her reality show for this. But Josh said this blind item is a lie and "not true."
DeuxMoi then claimed someone asked her if Josh and Dixie are dating, and DeuxMoi posted this without commenting, making some people think this was true. But then DeuxMoi asked her "very trusted sources" if there is something going on between Josh and Dixie and that source did confirm that Josh and Dixie are "hooking up" and "everyone knows that they're hooking up." 
This confirmation follows Josh's good friend Bryce Hall also confirming this news saying, "yeah I think him and Dixie are a thing." 
Before this confirmation Josh told Entertainment Tonight at the Kid's Choice Awards that he and Dixie are, "..not dating, we're just friends right now…I think I'm ready to get into a relationship soon probably. It's been a while." Josh's last relationship was with Nessa Barrett who he dated until they broke up in 2021. While Dixie dated Noah Beck, until they split more recently in November of 2022.