Celebrity News , Tiktok Drama
Does Alabama Barker Have a New Man?
Oct 03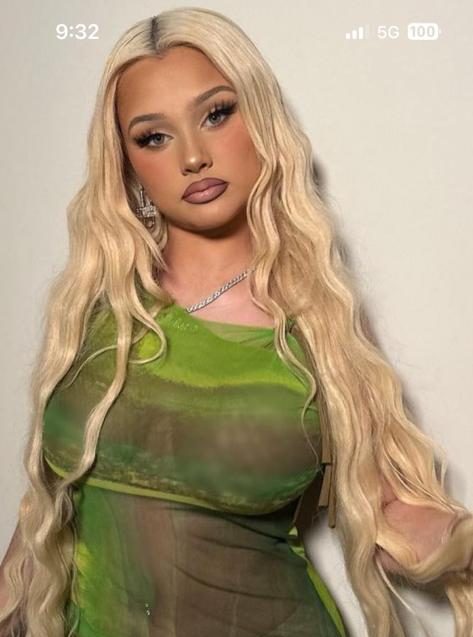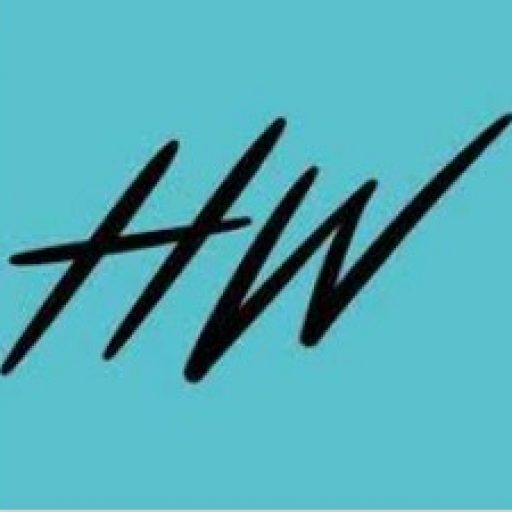 hollywire
Does Alabama Barker Have a New Man?
A gift given to Alabama Barker by Lil Darius might mean something.  Watch our video breakdown here!
Looks like Alabama Barker just may have a new man on her arm. Alabama got caught slipping up on her Tiktok today — quickly posting and then deleting a video that has many fans speculating about her relationship status.
In the video none other than Lil Darius hands Alabama a giant bouquet of red roses. She accepts them gushingly. But it didn't stop there — both of them posted matching stories that featured the bouquet shortly thereafter. Though the Tiktok was deleted, the story remained up.
So many people are guessing Alabama and Darius may be an item — but Alabama isn't confirming it. In fact she responded to a comment about the situation simply saying "no." Well, even if it's a "no" it may just be a "not yet" if those flowers have anything to say about it.