Celebrity News
Does Selena Gomez Have a Secret Relationship?
Nov 17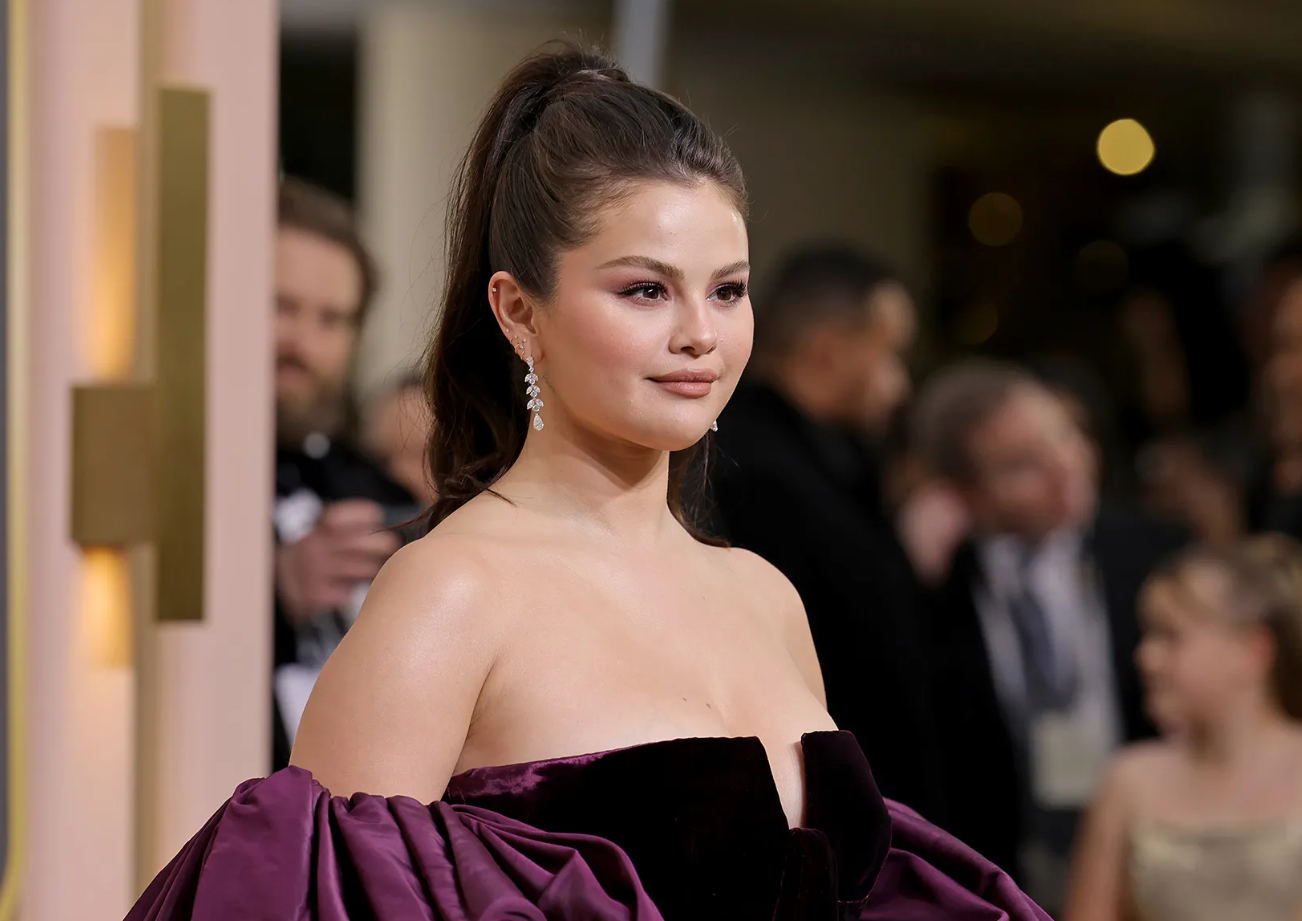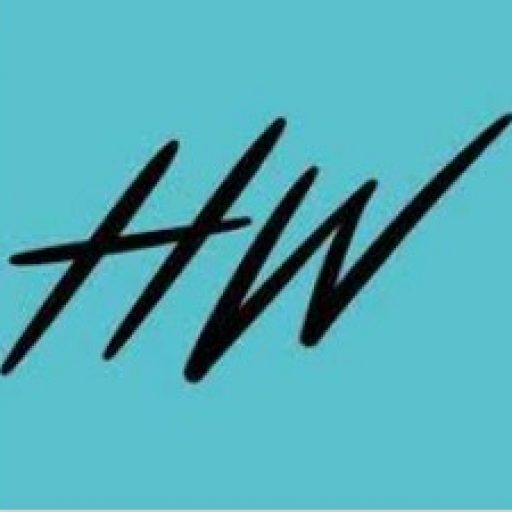 hollywire
Does Selena Gomez Have a Secret Relationship?
A leak is claiming the answer is yes.
A recent leak to everyone's favorite secret news outlet, Deux Moi, is reporting that Selena Gomez has been in a relationship with a major star. But just who might that star be?
Well according to the source it's none other than Benny Blanco. Blanco of course is a well known producer, having produced huge hits for just about everyone, but more recently he's known for his trolling on Tiktok.
Not a new relationship.
According to the source, the couple have been involved since "before the Spring," meaning they've been seeing each other for more or less the whole year.
Now how this relationship managed to stay secret this long is beyond us, but apparently they must have some very good friends around them to keep this thing from leaking.
Some ambiguity.
As always, it's hard to say exactly what it is Selena wants in a relationship at any point in her life. She seems to fluctuate, and generally she is averse to anything too serious. It's in no small part because of the paparazzi encroaching on her constantly.
But Benny was at her birthday party in July, so they definitely are close, and time will tell if there really is something more between the two.