Celebrity News
Doja Cat Doesn't Mind Losing Followers
Aug 19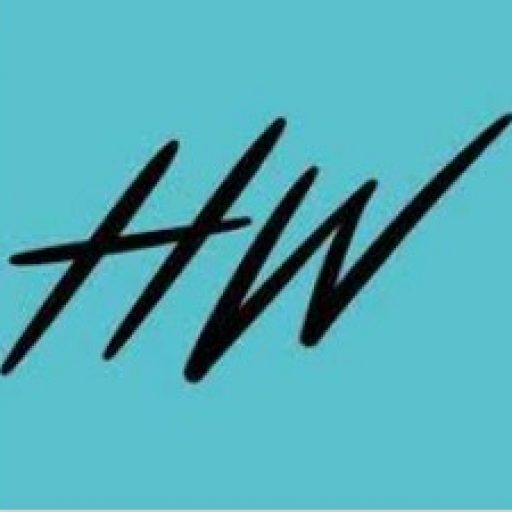 hollywire
Doja Cat Doesn't Mind Losing Followers
Doja Cat has rapidly become a somewhat controversial figure in recent weeks. The pop star had previously established herself as one of the premiere artistic talents of her generation, but in the wake of her success it seems she has been more keen than ever to show that this cat has claws. The only question that remains is how much it's going to cost her.
This all started about a month ago when Doja decided to put her own super-fans on blast. She called out the community of "kittenz" who considered themselves her biggest worshippers, tweeting that "if you call yourself a kitten, that means you need to get off your phone and get a job." Naturally this stung, as many of her unemployed super fans have simply had bad luck, and the last thing they need is their beloved Doja Cat criticizing them for turning their entire lives over to supporting her. After all, her music is super good.
Somewhat surprisingly, the super-fans took Doja's comments very personally. In fact, over 200 thousand people unfollowed her over the situation. Many of them feeling they can just go be kittenz elsewhere, where they are wanted. But most remarkably, losing those 200 thousand fans seemed to hardly phase Doja. She said "Seeing all these people unfollow makes me feel like I've defeated a large beast that's been holding me down for so long and it feels like I can reconnect with the people who really matter and love me for who I am and not for who I was."
As can sometimes happen with celebrities, fame can cloud their sense of reality. By removing the people who supported her the most ardently, she has been able to mitigate her ego and achieve increased self-assurance, again proving her immense genius. And it's clear the strategy is working, as Doja Cat's latest track "Paint the Town Red" has immediately become a smash hit, even without the help of her so-called kittenz. It's clear Doja Cat is better off without them, the only question is how long they'll be able to stay away for.