Celebrity News
Drama spirals out of control between Brianna and Christina
Feb 01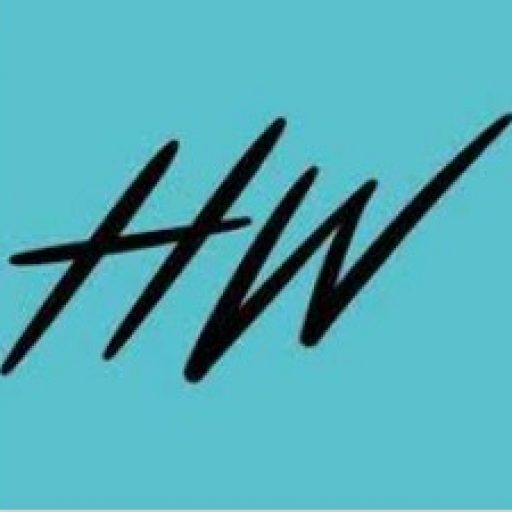 hollywire-team
Drama spirals out of control between Brianna and Christina
Brianna confronts Christina after feeling some type of way about the comments made to her on night one
Brianna and Christina both showed up at Rachel's after the final rose last season to meet Zach for the first time earlier than night one

Brianna voted by America to win the first impression rose based on her confidence displayed on screen that night

Brianna showed up on night one at the mansion with a rose and Christina made some comments Brianna took the wrong way
We did not see the comments Christina made until week 2's episode. Brianna expressed to Zach that she felt some of the girls tried to make her uncomfortable because she came in with the advantage of having America's first impression rose. On week 2, Christina got the first one-on-one date with Zach and even met his family. Christina opened up about being a single mom and Zach decided to give her a rose so she can stay.
Later that week at the cocktail party, Brianna brought up to Christina how she was upset about the comments Christina made to her on night one and the editors showed us the scene with a flashback. Christina said "I HATE YOU, but I'm just kidding" and after watching it on screen, it seemed like Christina was just jealous that Brianna got the rose over her but that she was also joking.
Christina apologized to Brianna, and Brianna chose to accept it, even though it didn't seem like she actually did. Brianna then brought the incident up to Zach after, who didn't want anything to do with it.
Check out more celebrity news at Hollywire.com
Watch Hollywire on YouTube: youtube.com/@hollywire