Celebrity News
Drew Barrymore, Bill Maher Change Their Minds on Continuing Their Shows
Sep 20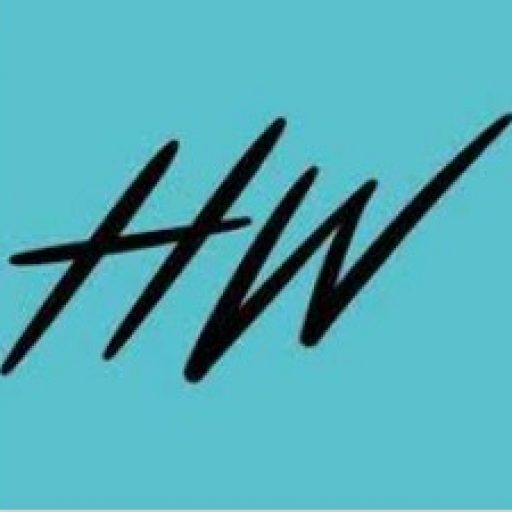 hollywire
Drew Barrymore, Bill Maher Change Their Minds on Continuing Their Shows
Drew Barrymore and Bill Maher will not resume their shows amidst the strike as they had previously planned.
For those not in Hollywood, it is difficult to describe the seriousness of the strike situation at hand. Crossing the picket line is more than simply "frowned on," it can be career-threatening. For young actors or writers, not yet in the union who think the strike may give them a leg up, they will soon realize that there are no such opportunities, and pursuing them may, in the end, cost them more than they can ever imagine. Only stars of a certain level would be willing to undermine the strikes, and recently two have materialized: Drew Barrymore and Bill Maher.
Barrymore was the more surprising of the two, and received a lot of heat on her decision. She even attempted to explain her reasoning repeatedly. Still, it was unsuccessful and she continued to receive major blow back for doing the show. Maher has kept up with his podcast Club Random, and finally recently decided to bring back his show Real Time without his writing staff. Of course he was criticized for it, but many have come to expect this of Maher, who himself has been pretty openly critical of the strikers.
Well, now both celebrities have announced they changed their minds. Barrymore posted on Instagram this morning writing "I am making the decision to pause the show's premiere" continuing "I have no words to express my apologies to anyone I have hurt." Ultimately the whole saga is strange given that Barrymore surely knew the levity of the decision going in. Maher naturally was less apologetic in his decision, saying simply that he decided to pause it because he felt optimism a deal could be reached soon as negotiations are set to resume Wednesday this week.
And we all have to hope he knows something we don't. While the resuming of talks is of course positive, previously talks have gone close to no where, and there's no guarantee this time is any different. It is important to remember that it's not only writers who are struggling currently, but the entire industry, from production coordinators to agent's assistants. Perhaps Maher and Barrymore have some sense that this thing can get solved soon enough that it's no longer worth it for them to eat the bad press of resuming their shows. If not and the talks go no where like before, there's at least some chance Maher changes his mind yet again.