Celebrity News
Former Contestant Tahzjuan attempts to crash Zach's Season of The Bachelor
Feb 01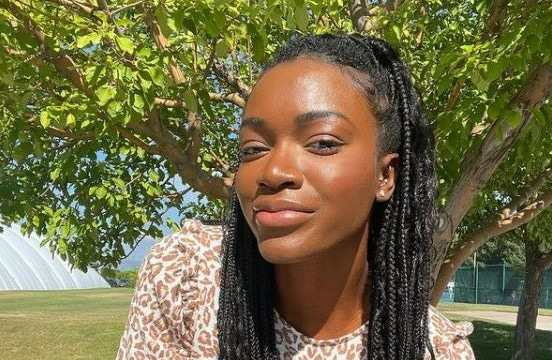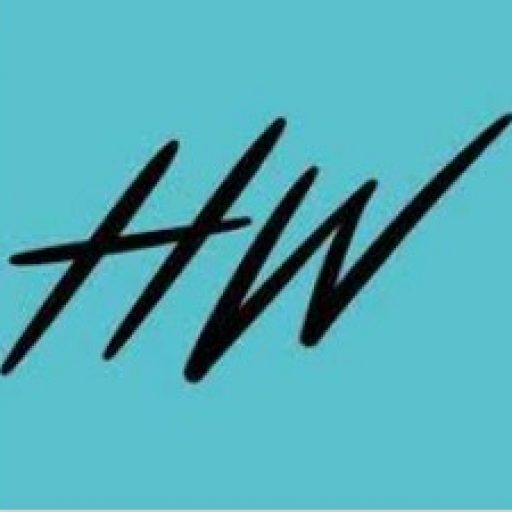 hollywire-team
Former Contestant Tahzjuan attempts to crash Zach's Season of The Bachelor
Bachelor Nation's baddest b****'s have returned to the screen and one of them by the name of Tahzjuan attempted to stay in the mansion!
Courtney Robertson, Victoria Fuller, and Tahzjuan Hawkins joined Celebrity guest host Lotto for an episode of the bachelor this week

While Courtney and Victoria are both in relationships, Tahzjuan is single and said she felt a spark with the Bachelor Zach

Tahzjuan decided she wanted to shoot her shot and crashed the night portion of the group date
Tahzjuan showed up to the night portion of the group date and interrupted one of the girls and asked to speak with The Bachelor Zach. She expressed to him that she wanted to stay in the mansion and get to know him better. Zach needed time to think about it and while he did, the rest of the girls confronted Tahzjuan and questioned her intentions.
Tahzjuan made it clear that this wasn't her first rodeo with the show and she was not scared to go up against 20 girls if she had too. She told the girls that while she was originally here to judge the bad bitch contest, she didn't feel like the rest of the ladies were fighting hard enough for Zach. So she felt it was right to step in. Ultimately, Zach decided he did not want to keep Tahzjuan in the house and he sent her home.
Former Contestant Tahzjuan attempts to crash Zach's Season of The Bachelor
Check out more celebrity news at Hollywire.com
Watch Hollywire on YouTube: youtube.com/@hollywire