Celebrity News
Golfer Phil Mickelson Gambled Over $1 Billion Dollars
Sep 22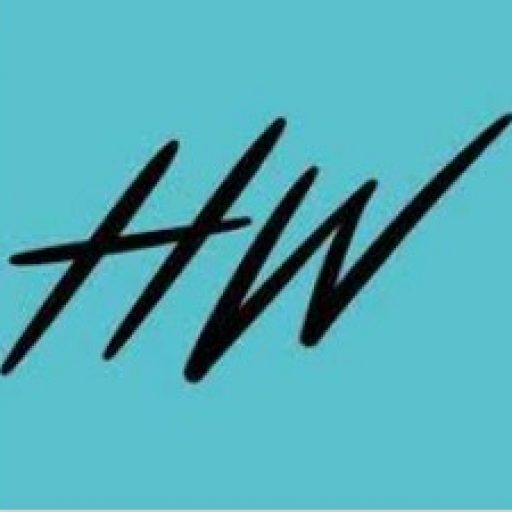 hollywire
Golfer Phil Mickelson Gambled Over $1 Billion Dollars
PGA legend Phil Mickelson has confessed to being consumed by his gambling addiction in a post shared across his socials.
On the course Phil Mickelson is one of the greatest to ever play golf. The lefty has won numerous majors and has been a mainstay on the PGA circuit for decades. Normally he seems like a highly put together guy and family man, highly dedicated to his sport — a real "grinder" so to speak. Well, now it's become clear he was also grinding at a "sport" outside golf, and that was America's new obsession: sports betting. While this isn't a scandal of the size of Tiger Woods' now infamous sex-addiction turned divorce situation, it's still a pretty major one because it's now becoming clear Mickelson may have gambled over $1 billion dollars.
The good news is that he is coming clean on his own. After some speculation that he may be having some personal issues, Mickelson posted on his socials yesterday opening up about his struggle. He wrote, "Most of you will enjoy this football season with moderation while having lots of fun," going on to say "I won't be betting this year." He continued that, "the money wasn't ever the issue since our financial security has never been threatened, but I was so distracted I wasn't able to be present with the ones I love and caused a lot of harm." As sports betting becomes more of a mainstay in American lives, many have taken for granted the addictive properties tied to gambling. Perhaps this post will begin to shed some light on that.
This comes one month after gambler Billy Walters wrote in his book that over the last three decades Mickelson had wagered a total of over $1 billion dollars, including betting on the Ryder Cup Golf Tournament. Mickelson denied the latter allegation, saying he would "never undermine the integrity of the game," but it's also clear his impulsive behavior had spiraled way out of control. He went on to say in his post that "If you ever cross the line of moderation and enter into addiction, hopefully you won't confuse your enablers as friends like I did," implicating Walters, while also thanking his wife, saying " hopefully you WILL have a strong and supportive partner who is willing to help you through being your worst self, and through your worst moments like I have in Amy."
Ultimately Mickelson is very lucky to have a wife who would stick by him through this. The intensity of that addiction is no small deal, especially when the numbers start becoming as massive as they are here. It seems Mickelson may have won consistently enough to skate by, but not without letting his obsession with betting totally take over his life. The reality is that these gambling sums are amounts most people will never see in their lifetimes, and what began as a simple game likely spiraled into something totally insane. Mickelson ended by saying he is recovering now, for which we are all glad. Still, we have to admit this would have the makings for a great biopic. Maybe something like Phil Mickelson-does-Uncut Gems. We'll stand by for that. In the meantime we are just glad he's doing better.