Celebrity News , Tiktok Drama
Hailey Bieber Fed Up With Justin Bieber's "Childish" Behavior
Oct 06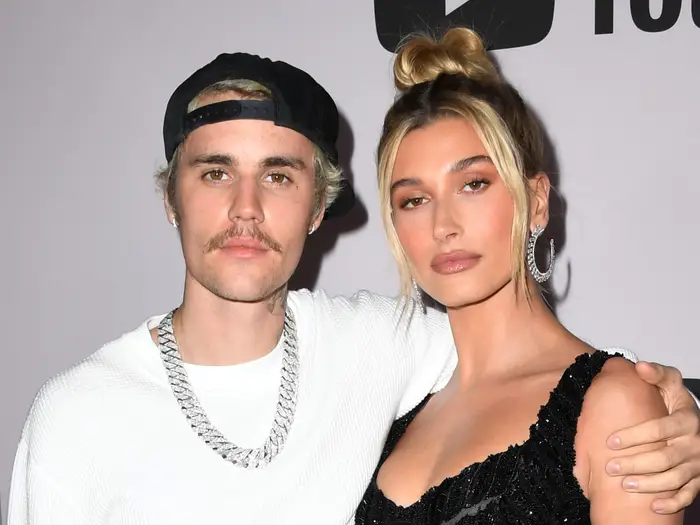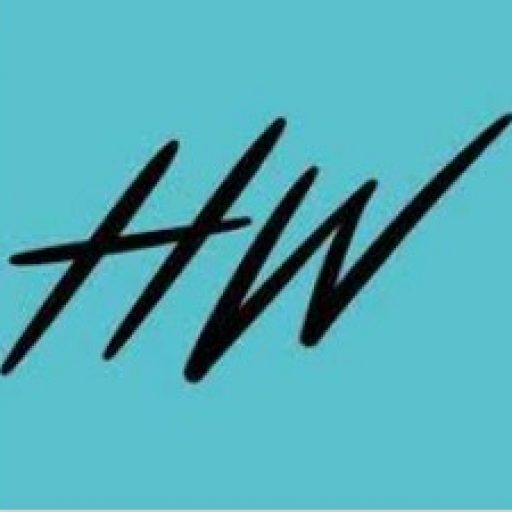 hollywire
Hailey Bieber Fed Up With Justin Bieber's "Childish" Behavior
Are things not going so smoothly in the Bieber household?
Justin and Hailey Bieber have mostly been laying low this year. With the exception of the latest iteration in Selena-gate earlier in the year at least. But now there are some rumors things aren't going so smoothly within the Bieber household. Here's what we know:
According to insiders there may be some tension in the Bieber household
And no it has nothing to do with Selena Gomez 
A source told Radar online that Hailey is fed up with Justin's "childish behavior" saying Hailey is tired of apologizing for him and trying to get him to act like an adult
Justin has always liked to act a little childish, but usually all in good fun. Well, now it seems like the lack of seriousness may be taking it's toll. The source says Justin acts like a QUOTE: "needy kid" and Hailey's over it. They also shared she WAS mortified of his outfit at her recent product launch in NYC. The couple are notoriously private though, so how much more info comes out remains to be seen.