Celebrity News
Does Harry Styles Have a New Girlfriend?
Aug 11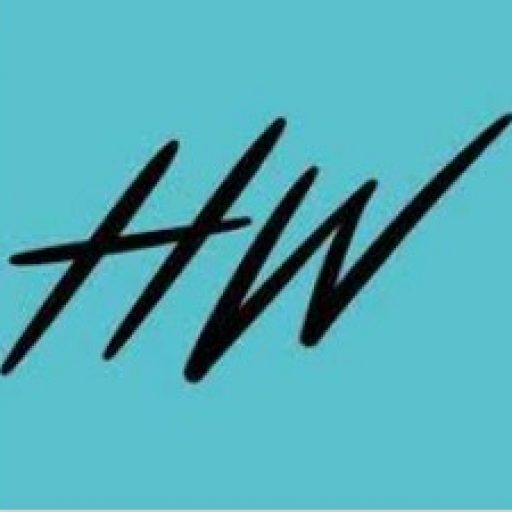 hollywire
Harry Styles May Be In Love with Taylor Russell
Stop the presses (except this one) — Harry Styles' time on the single-block may be coming to an end. Surely shattering millions of hearts in the process, the pop sensation has been spotted cozying up to yet another actress, but rumor has it it's a little bit more serious this time. Yes, while the hopes of Spring flourished in many a teenage girl's heart following Harry's break-up with Olivia Wilde last November, it seems that those dreams are now being dashed. The sting is still oh so fresh.
Her name is Taylor Russell, best known as the other person who wasn't Timothee Chalamat in last year's film Bones and All. Harry attended her performance in "The Effect" at the National Theater in London the other night. We know what you're thinking — if he sat through an entire play for her, it must be pretty serious. But trust us, it's worse than that.
Invited to the play by BFF James Cordon, desperate for activities to do since his 'talk show' ended, Styles allegedly introduced the pair, and kept his arm around Russell the whole time. While Cordon won't do much for her career now that he's unemployed, cozying up to Harry is all but certain to turn her into a household name. Then Harry apparently wandered into Taylor's dressing room, and we can only imagine the shenanigans that could've taken place there.
Now if you're thinking "that doesn't mean much," you'd be wrong again. Keen eyes tasked with spying on Styles the whole night have much more tea. The two stayed an hour past the end of the party, seemingly just to hang out, before separating. Except when they separated, she left her bag with Harry, and shortly after a car was orchestrated to ensure their further late-night rendezvous.
This isn't the first time the two have sparked dating rumors. They were previously seen holding hands in Austria after Russell attended one of Harry's shows. Well, this event all but confirms that there is love in the air for the duo. While we may be happy Harry is dating within his age bracket again (both are 29), the truth is most of us are most happy when Harry is single, allowing us to daydream about our own future with the star. So long as Russell is in the picture, it may be a bit tough.