Celebrity News
Harry Styles' Secret Relationship Gets Exposed
May 23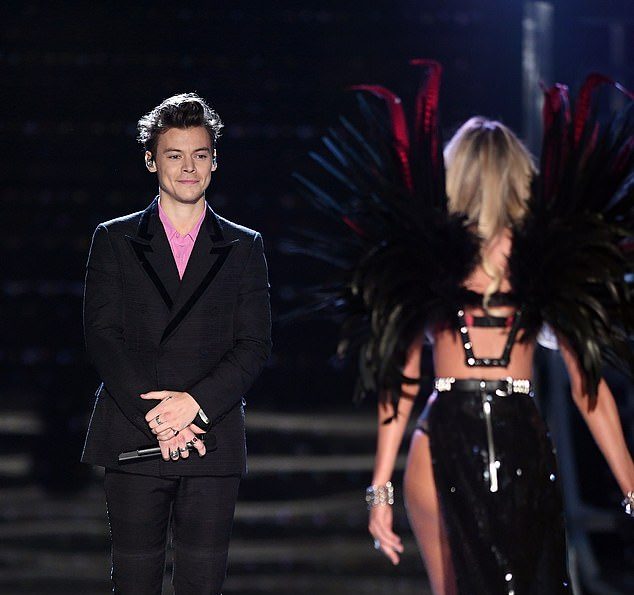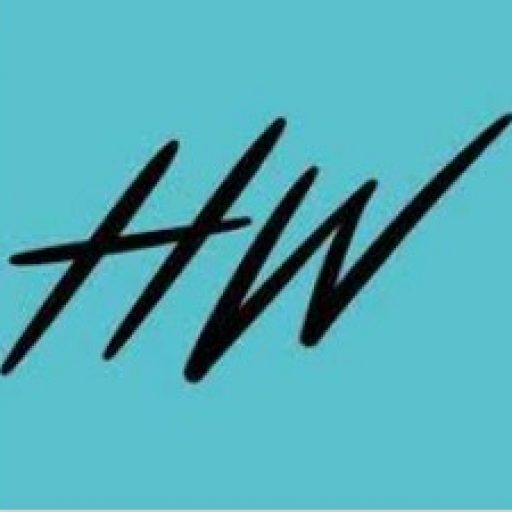 hollywire-team
Harry Styles' Secret Relationship Gets Exposed!
It looks like Harry Styles might be dating none other than Victoria's Secret model Candice Swanepoel. We've got all the details on this potential power couple that will have you squealing!
Rumors first started swirling when an anonymous source messaged DeuxMoi, spilling the beans that Harry and Candice might be an item. And guess what? Another source came forward to confirm the speculation, saying, "Heard rumors that Candice Swanepoel and Harry Styles are dating. Sorry can't give more but worth digging." Well, we wasted no time digging deeper into this juicy gossip!
And let us tell you, the evidence is pretty compelling. Candice is totally Harry's type – she's a Victoria's Secret model, y'all! According to insiders, Harry has a history with these stunning angels and has been linked to six others who have walked the iconic Victoria's Secret fashion shows. Candice is one of the most successful Angels, so if Harry managed to win her over, he would definitely be one lucky man.
But here's the twist – it seems like Harry and Candice have known each other for quite some time. They actually met six years ago in 2017 when Harry performed at the Victoria's Secret show in Shanghai. Talk about a long-lasting connection!
Let's not forget Harry's dating history with Victoria's Secret models. He kicked things off with Cara Delevingne back in 2013, followed by an on-again, off-again romance with Kendall Jenner. He's also been linked to Nadine Leopold, Sara Sampaio, and Georgia Fowler. And who could forget his relationship with Camile Rowe, the last Victoria's Secret model he dated, reportedly from 2017 to 2018?