Celebrity News
Huddy dragged by Alabama Barker
Feb 17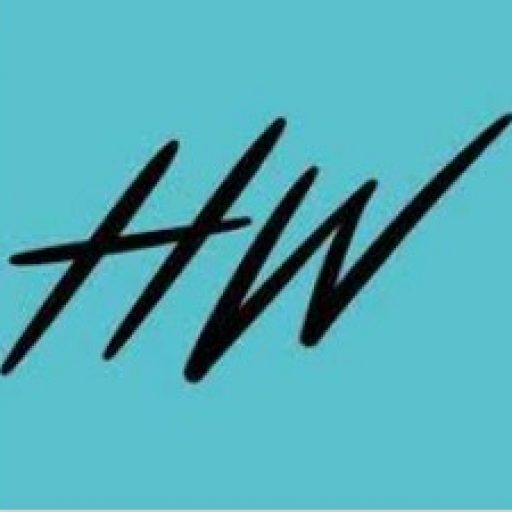 hollywire-team
Chase "Huddy" Hudson Dragged By Alabama Barker!
Chase "Huddy" Hudson was just dragged by his former friend and ex-girlfriend Charli D'amelio's boyfriend's sister Alabama Barker 

Alabama commented on a TikTok going around with a shot of Huddy and Chiara with the text, "Landon Barker when he sees Huddy has a new girlfriend Chiara."  

In the TikTok, the creator pretends to be Landon making fun of Huddy for moving on. 
 Landon was friends with Huddy before he started dating Huddy's ex Charli. 
And Landon's sister Alabama – who has a rocky relationship with her brother –  commented on this TikTok, "I can factually tell you nobody cares." Some fans are taking that she and Landon do care, because otherwise why would she comment that?  As a top comment on W-4Tea's post about this read, "but she felt the need to comment though?? Plsss she usually ignores anything that has to do with Landon. She just wanted them views real quick." 
Check out more celebrity news at Hollywire.com
Watch Hollywire on YouTube: youtube.com/@hollywire