Celebrity News
Huddy is in Pain Over Happy Couples
Jan 07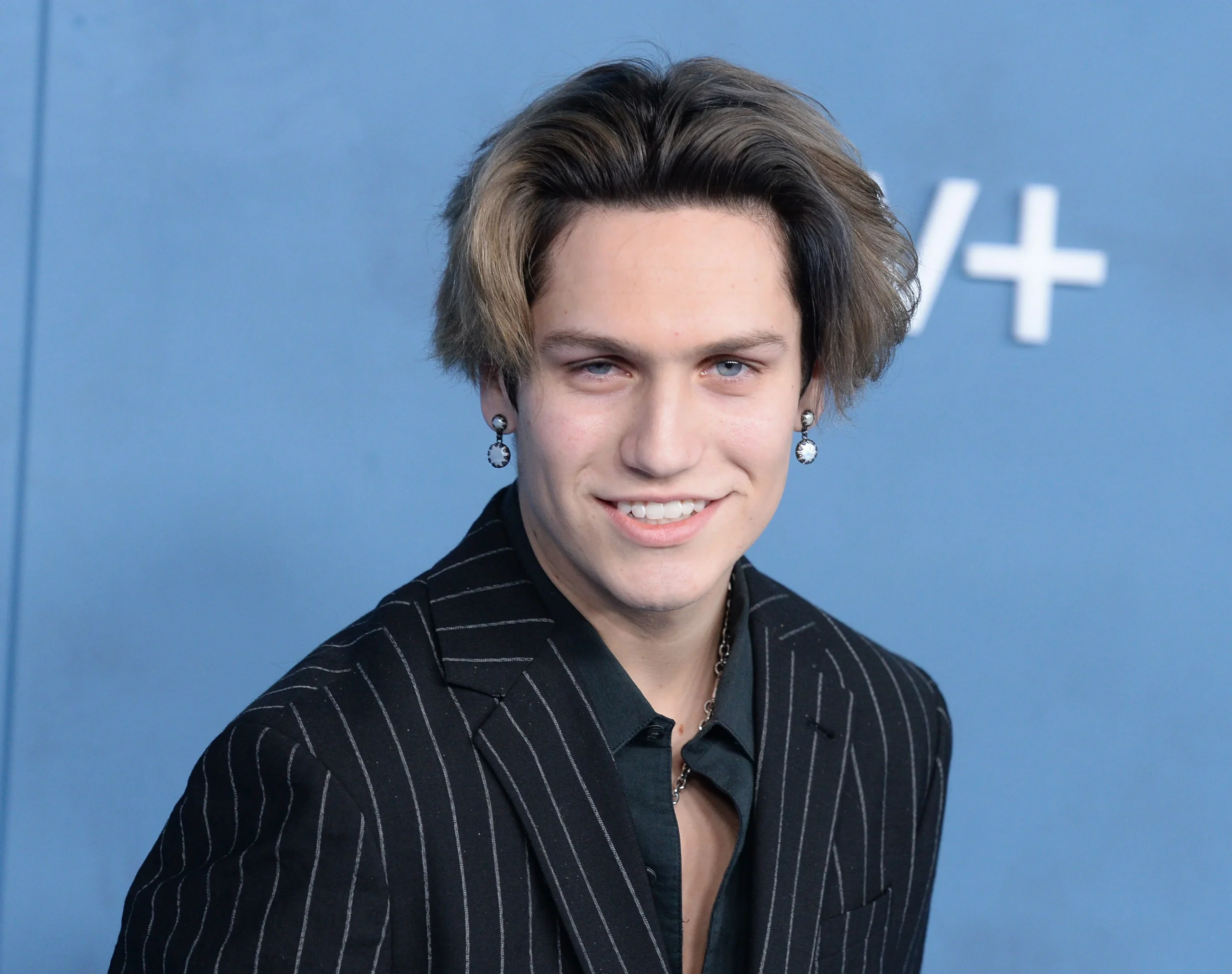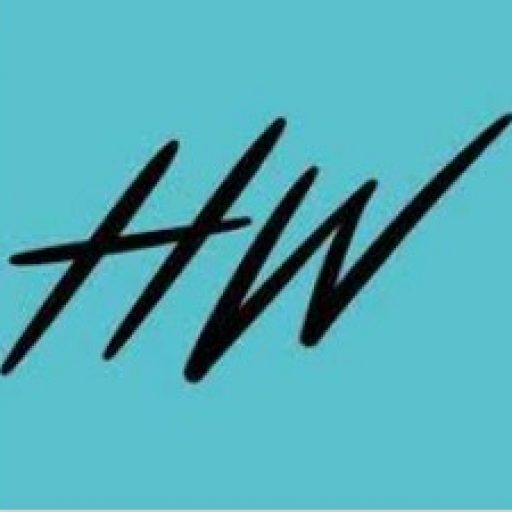 hollywire-team
Chase "Huddy" Hudson is in "Pain" Over Happy Couples 
Chase "Huddy" Hudson has just revealed that he is in "pain" over happy couples. As Huddy just posted a sunset shot at the beach surrounded by happy couples embracing with the text "pain." 
Huddy's ex Charli D'Amelio is back together with Huddy's former best friend Landon Barker following allegations that Charli cheated on Landon. During Charli and Landon's private split, it appeared that Landon was taking his former friend's side, as he liked a fan edit of him and Huddy tracked with Huddy's diss track assumed to be about Charli "All The Things I Hate About You." 
Following Huddy's split from Charli, he has been single, and seemingly throwing shade at his ex and former best friend through his music and social media posts.  
At one point fans were hopeful that Huddy moved on after he posted a shot of him cuddling up next to Dove Cameron on his main feed. Fans continued to remain hopeful for Huddy's love life after they also noticed that Huddy's family started following Dove and even loving her posts.
But based on Huddy's most recent Instagram story about being sad at the beach during sunset surrounded by cuddling couples – it's safe to safe that Huddy is once again single and perhaps in "pain" about it.