Celebrity News
Huddy reveals he wants to find "the one"
Jan 26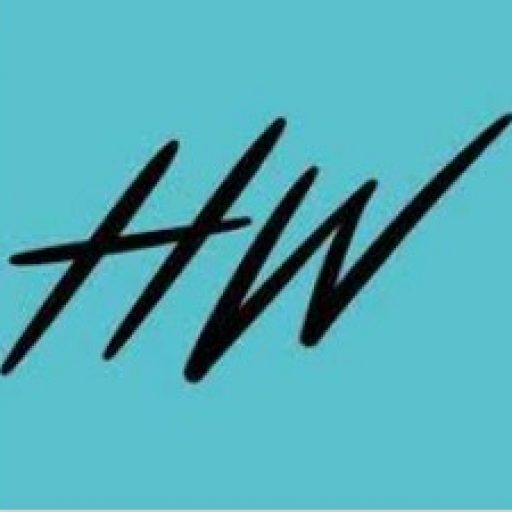 hollywire-team
It looks like Huddy is looking for love! He just posted a love poem about wanting to be "the one" for someone.
This love poem comes just weeks after Huddy posted a shot of in love couples at the beach with the text "pain"
Of course, fans can't help but connect Huddy's heartbroken content with the fact that his ex Charli D'Amelio and his best friend Landon Barker just got back together after a brief break-up – and might even be moving in with each other! 
The poem Huddy posted on his Instagram story reads, "The one. I don't want you to love me because I'm good for you, because I say and do all the right things. Because I am everything you have been looking for." 
It's also important to note, according to W—4tea, "The One" is also the title of Huddy's unreleased new song. So this "poem" could actually be the lyrics to that track.
The poem or lyrics go on to say, "I want to be the one you don't see coming. The one who gets under your skin. Who makes you unsteady. Who makes you question everything you have ever believed about love. I want to be the one who makes you feel reckless and out of control; the one you are infuriatingly and inexplicitly drawn to. I don't want to be the one who tucks you into bed; I want to be the reason why you can't sleep at night." 
Top comments on W4Tea's screenshot of this poem read, "Huddy has always been a romantic somewhat of an old-fashioned type of person. The problem is that people dismiss that and label him as self-centered and obsessive." While others pointed out that these are just song lyrics, and Huddy previously said he isn't dating anymore.