Celebrity News
Iggy Azalea Betrays Megan Thee Stallion
Aug 11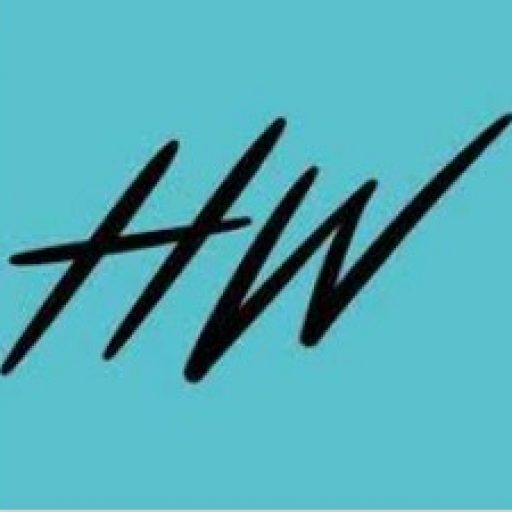 hollywire
Iggy Azalea Betrays Megan Thee Stallion
Women in hip-hop need to stick together. At least that's what we assumed before we found out that Iggy Azalea totally stabbed Megan Thee Stallion in the back by defending Torey Lanez in court. Maybe Azalea thought her letter to the judge, testifying to the merits of Lanez's character, would be kept private. But yet again, the white Australian rapper though wrong.
Now the public has access to the letter outright. Azalea wrote to the judge that Lanez "is a flower, he helps people bloom," going on to call the troubled rapper her "close friend" and stating that she "never witnessed him loose his temper or raise his voice at a woman." Well, besides the fact that she meant to write "lose" instead of "loose," it seems unreasonable for a judge to believe Iggy over Megan who was seemingly a lot more intimately involved with Lanez prior to the incident. Beyond that, it's worth questioning why Azalea's testimony matters at all, other than to use her star-power to attempt to flip the judge's perspective.
It didn't matter anyway. As we broke down a few days ago, Lanez was sentenced to 10 years in prison and to pay Megan over a million dollars in the court ruling. Unfortunately the legal loss leaves Azalea hung out to dry, having gone to bat defending a now-convicted abuser. Naturally she has been scrambling to clarify her position. She wrote in a post that she doesn't claim to "support" anyone in the case, and that she hasn't spoken to Tory in months. Well, he's been in jail, so that point was to be expected.
While Azalea's fans will continue to support her, it's unlikely she will continue to enjoy the respect in the hip-hop world she used to. While Azalea had her moment, Megan Thee Stallion is a full blown phenomenon, and has close relationships with all the top rappers right now, including Cardi B and Ice Spice. All of those female rapper were brave enough to stand with Megan. Iggy chose to support the wrong side, and she's certain to pay the price for it in the coming years.