Celebrity News
Is Bryce Hall Going To Be A Dad?!
Jan 19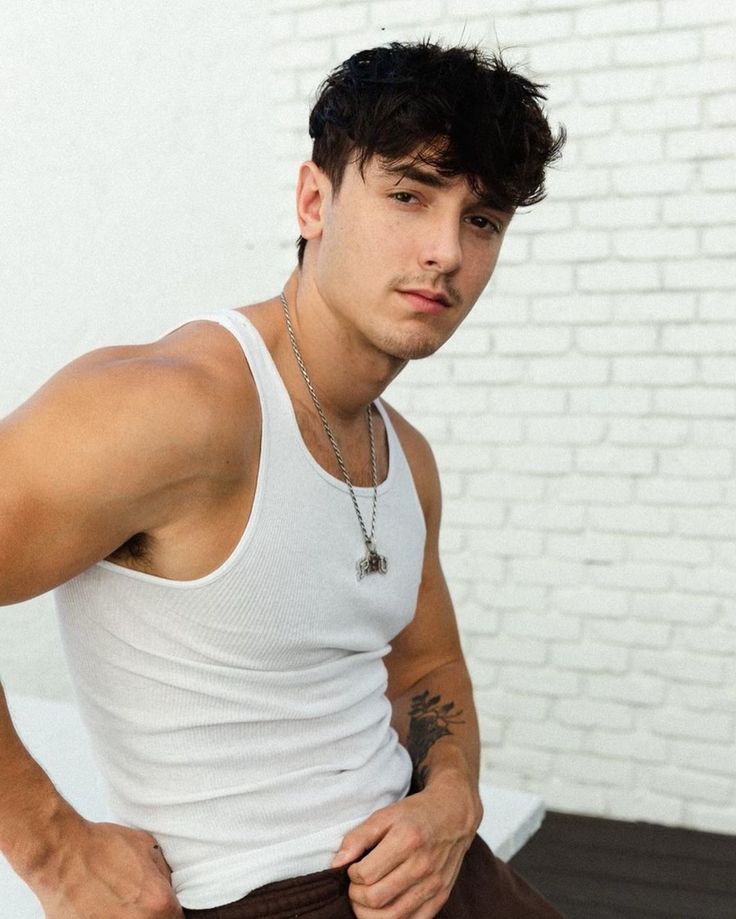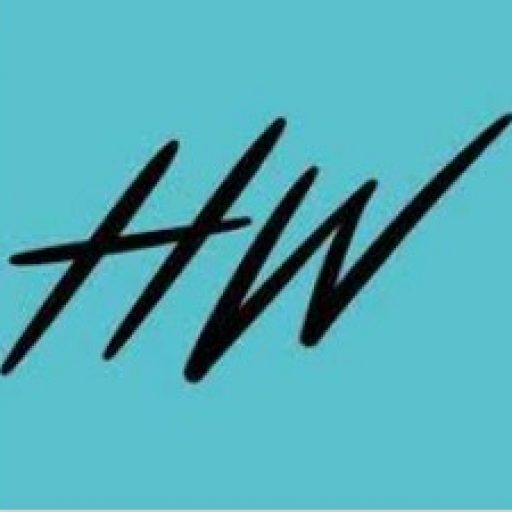 hollywire-team
Bryce Hall announced on Twitter that he will be a "father in 2023," and some fans believed him, while others remained skeptical that this was just another one of his jokes.
Now Bryce finally set the record straight while live saying it was a joke because he lost a battle – but as we report this, Bryce tweeted announcing he will be a father is still up. 
As Bryce tweeted, "I have been hiding this from social media for about 6 months now and felt it was the right thing to do with rumors starting to spread thought I'd address it. Yes, I will be a father in 2023. No, I won't reveal the baby mama out of respect for her privacy." Bryce then posted to his Instagram story photos of the sonogram of his alleged child. 
But then Bryce went live where he seemed to set the record straight as to what is really going on as he said, "Wait Bryce Hall's a father now? Wow, oh, my God. I'm not actually a dad. You see, this is a joke that I'm tweeting out because I lost a battle. People are going to believe this sh–." 
But it looks like most fans were never buying this. With top comments on TeaToTalk posting Bryce's live saying, "I thought everyone know it was a prank what?" and "we all knew it was a joke already." As well as "kind of a weird joke."