Celebrity News
Is Euphoria Cancelled?
Aug 09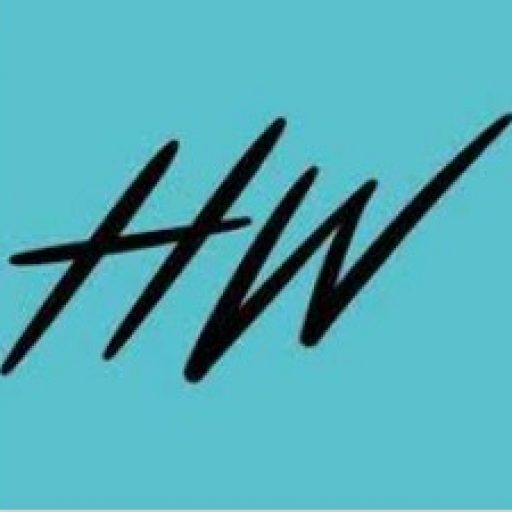 hollywire
Is Euphoria Cancelled?
Fans are freaking out that their favorite show Euphoria may be coming to an abrupt end. This comes after the tragic death of show star Angus Cloud, last week. The loss of Cloud, along with the failure of the Sam Levinson-led The Idol has fans speculating that HBO might be ready to pull the plug on the hit series.
Some fans even think HBO should make the decision. In an Instagram post commemorating the fallen actor, the network wrote "We are incredibly saddened to learn of the passing of Angus Cloud. He was immensely talented and a beloved part of the HBO and Euphoria family. We extend our deepest condolences to his friends and family during this difficult time." Fans in the comments wrote "just cancel Euphoria tbh" and "this one hurts so much, just cancel the show tbh."
HBO had renewed Euphoria for a third season in February of 2022, but the series wasn't expected to actually return to the screen until 2025. Now with the SAG-AFTRA and WGA strikes ongoing, that already late release date is likely to be pushed even further.
That is, if HBO want to continue at all. With the recent transition from HBO MAX to simply MAX, and general upheaval in the Warner Bros/Discovery merger it seems nothing is certain for the television giant. For now fans will have to stand pat until HBO makes a concrete call on the future of Euphoria.