Celebrity News
Is Jaden trolling Nessa?
Feb 10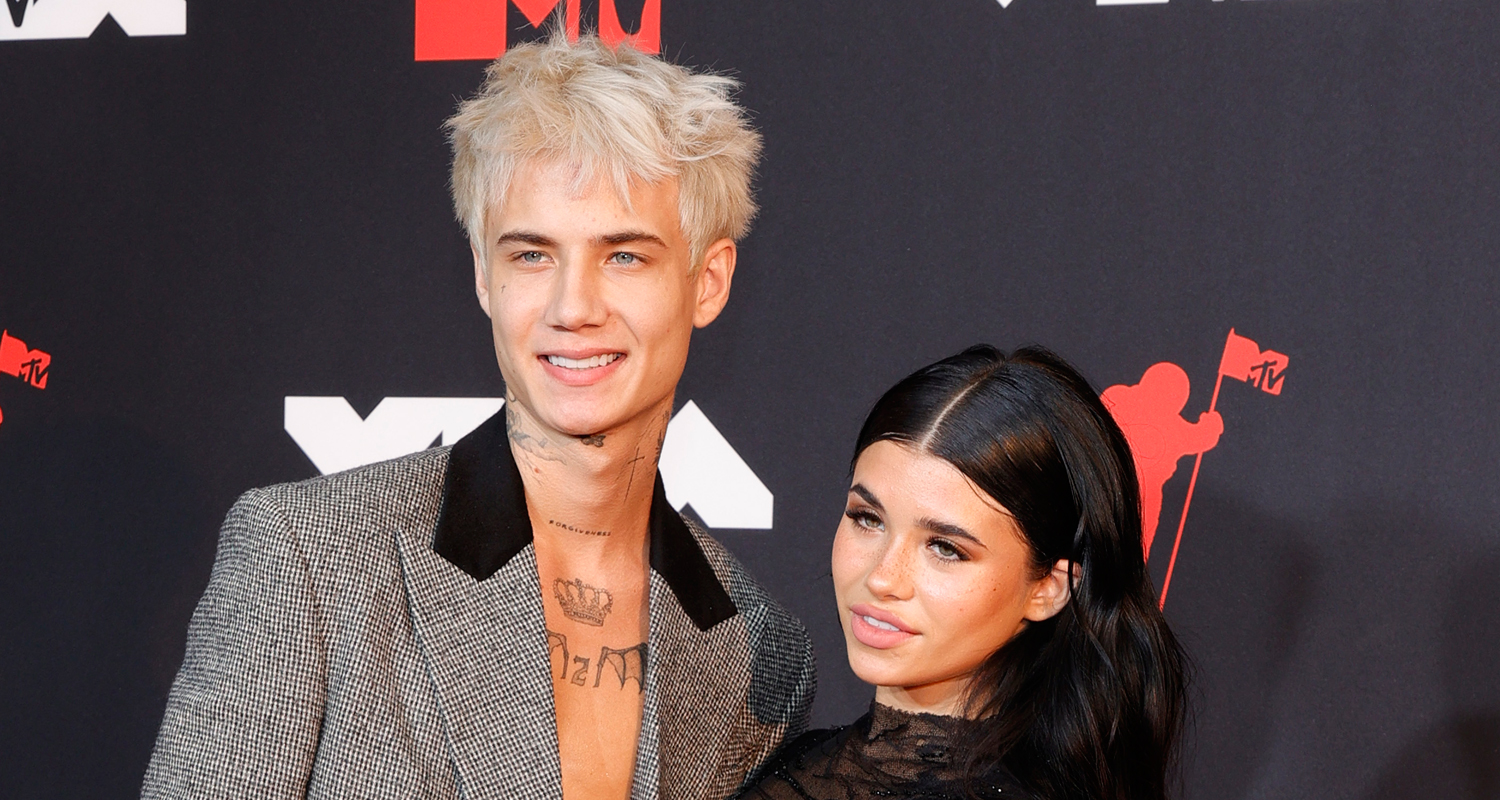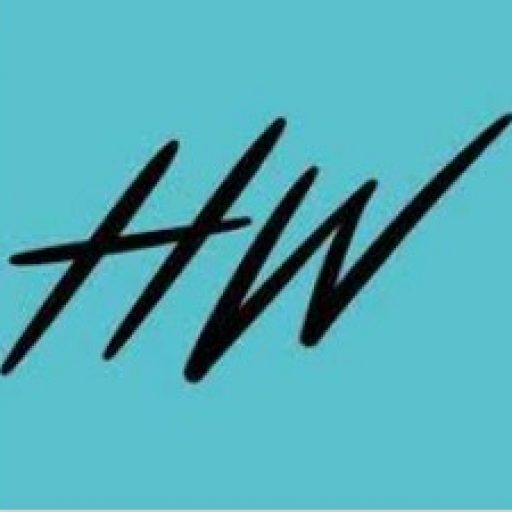 hollywire-team
Fans think Jaden Hossler is trolling his ex Nessa Barrett after she seemed to imply that she and Jaden's other ex Mads Lewis are friends again. 
First Jaden's new girl Stassie, just posted a shirtless shot of Jaden wearing a spiderman mask over his face, which is giving fans major deja vu to a similar shirtless spiderman masked shot of Jaden Nessa posted when they were dating. 
Then the exact same day, Jaden reposted a shot of him and Nessa's bestie Sabs Quesada, this caused a lot of drama between fans when it was first posted. As fans couldn't believe that Nessa's bestie Sabs was hanging out with Nessa's ex.  The drama died down, and then Jaden reposted that shot of him and Sabs again causing more drama. 
Is Jaden Hossler trolling his ex Nessa Barrett?