Celebrity News
Is Josh Richards & Dixie D'Amelio's Relationship For PR?
Feb 18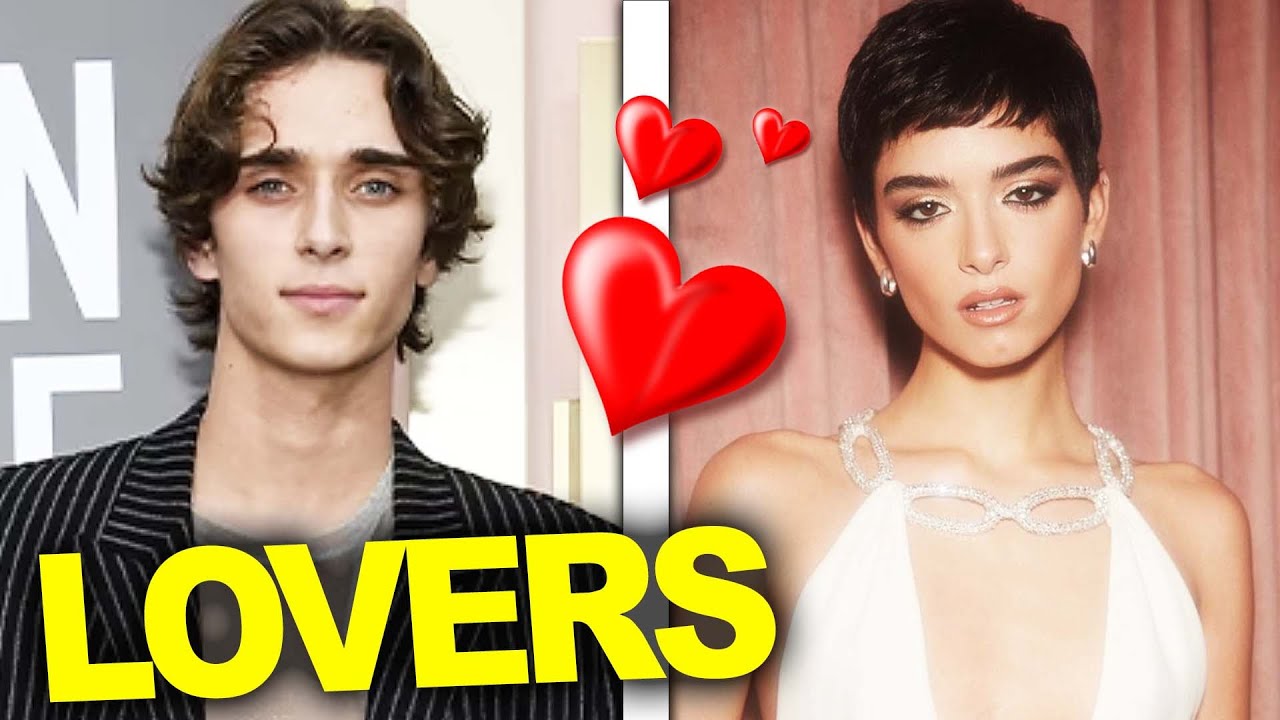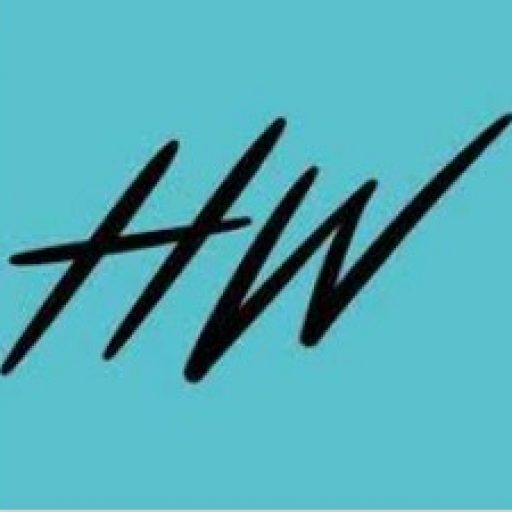 hollywire-team
Is Josh Richards & Dixie D'Amelio's Relationship For PR? 
Some fans and tea pages think Josh Richards and Dixie D'Amelio's relationship could be for PR.
Josh and Dixie were just spotted having what looked like an intimate candlelit dinner. This was with Dixie's parents Marc and Heidi D'Amelio. Which of course had fans flipping out at first. Josh also recently made Dixie the thumbnail for his Youtube short from his birthday. And Josh was pretty coy when he was asked on his podcast BFFs who he sent flowers to on Valentine's Day. 
It turns out this dinner with Dixie and Josh wasn't a meet-the-parents kind of dinner. According to Michael Rubin's Instagram post, this dinner was his Reform dinner and Kim Kardashian was a speaker. Another shot from this dinner reveals a film camera filming this "intimate gathering". Making fans think this dinner will either be featured on either "The Kardashians" or "The D'Amelios". 
Then Bryce Hall called out Josh while the two were live claiming that Josh's relationship with Dixie is a publicity stunt, and Josh pretended not to hear Bryce. 
Seems like fans are agreeing that their relationship could be for PR.. As top comments on W-4tea's post about the situation read, "Josh is the perfect person to use for PR because he will do anything for clout LMAO." And also, "It's so obvious it's PR…the most random and awkward pairing."