Celebrity News
Is Kendall Jenner Dumping Bad Bunny To Get Back With Devin Booker?!
Nov 18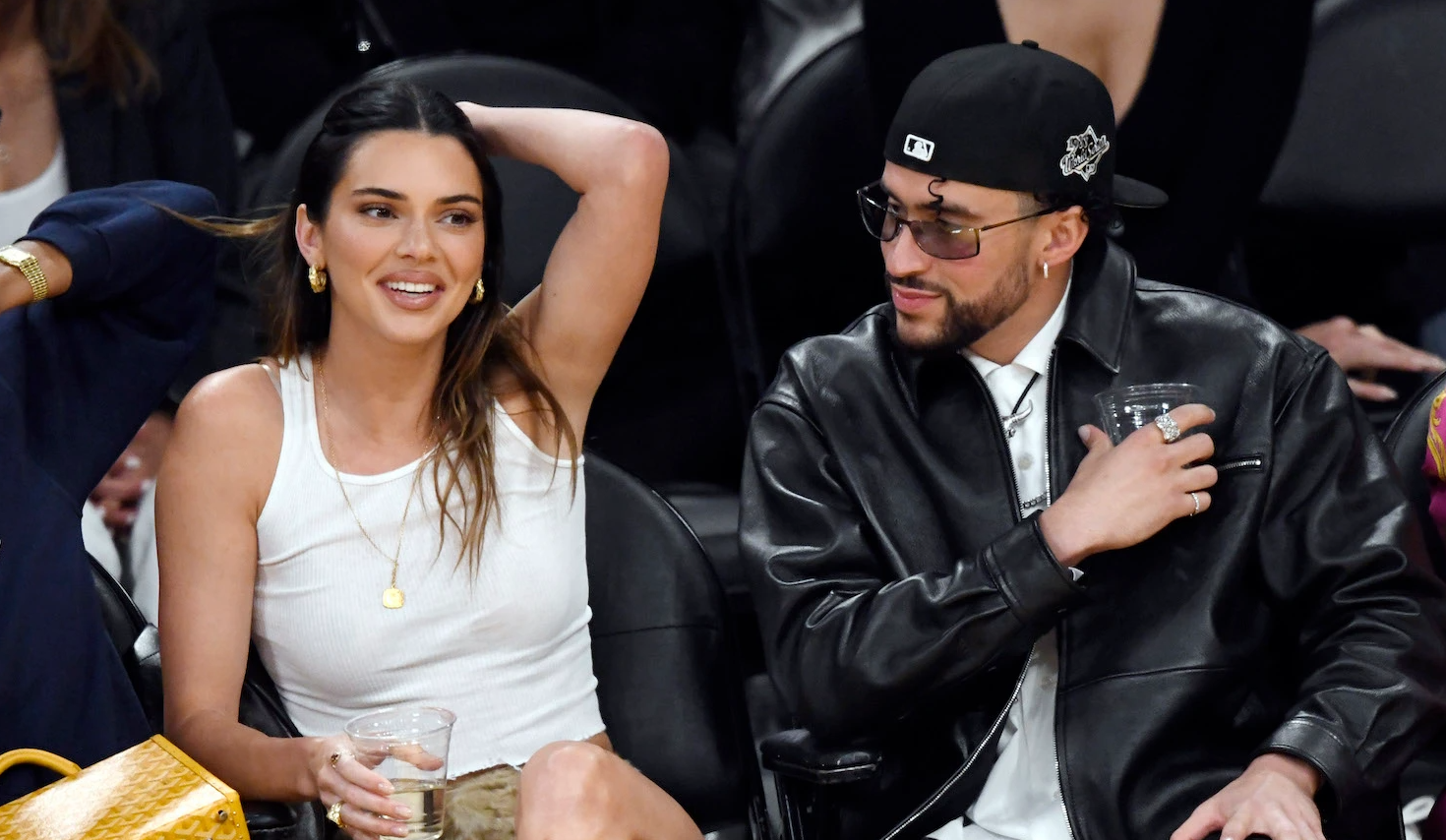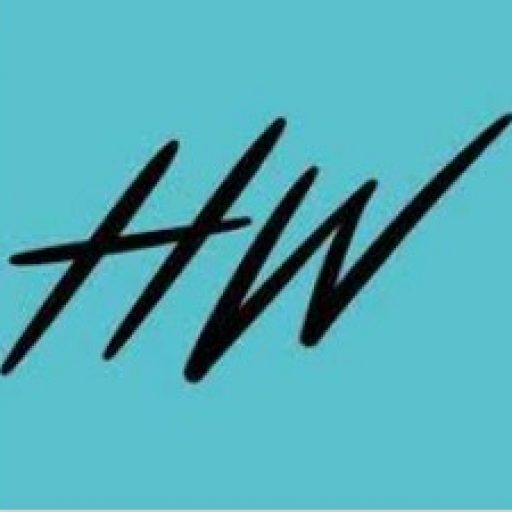 hollywire
Is Kendall Jenner Dumping Bad Bunny To Get Back With Devin Booker?! 😱💔
The world desperately needs to know.
After years of a serious relationship with NBA star Devin Booker, many fans were very surprised when the two split last year. Maybe because they did such a good job of keeping the romance private it seemed "more legit" than a typical Kar-Jenner relationship.
Even still, their busy schedules and lifestyles took their toll and the two went their separate ways. Then things took a turn when Kendall began dating Bad Bunny earlier this year, with the two seen at numerous events together and displaying PDA on multiple occasions.
Insiders have the Info. 
According to a report in US Weekly, Kendall's friends don't really think that Bad Bunny and Kendall will be together forever, framing the relationship as more of a fun fling than a serious partnership.
They said they are happy for Kendall, but that the spark isn't exactly huge. Most of them would be surprised if the relationship lasted a whole lot longer, and there have already been break up rumors as it is. Though the insiders did confirm they are still together.
But the real tea…
The real scoop here is that they feel Kendall has been very clearly happier in previous relationships. This of course is referring to Devin Booker.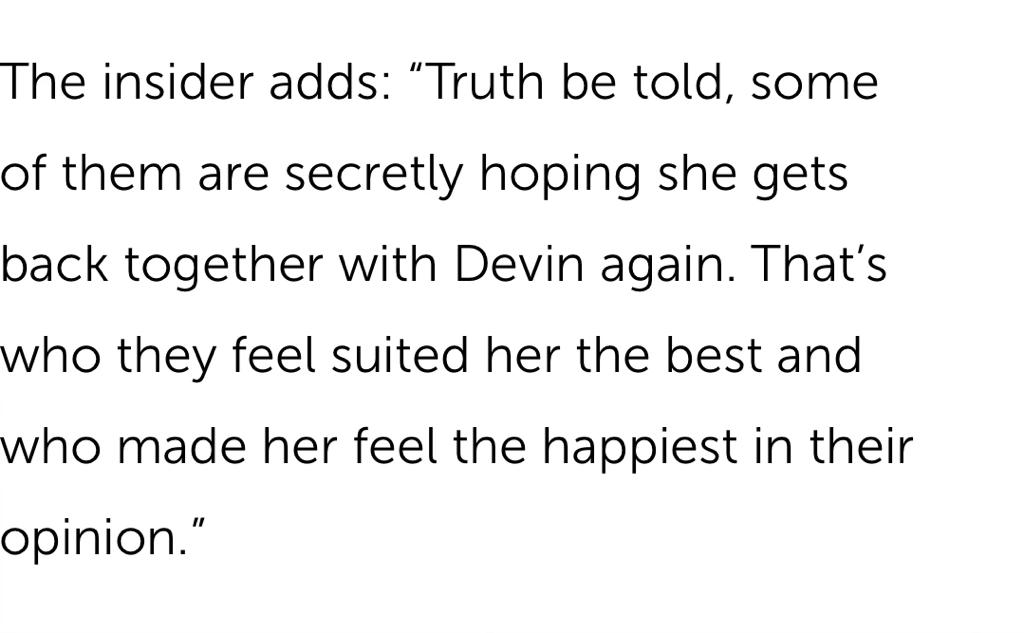 The friends are apparently secretly hoping the two get back together, saying that they feel that's who she was best suited to, and who made her the happiest in a relationship.
Kendall posted a mysterious Instagram. 
A few days ago Kendall posted an Instagram of a sunset captioned "what's meant for me, will simply find me." This had a lot of fans speculating that she and Bad Bunny had officially ended, especially since the two hadn't been spotted together in a few weeks.
But now fans are wondering if there's a deeper reason. There's a pretty good chance Devin saw that post.