Celebrity News
Is Nessa's New Song About Ex Jaden or Boyfriend Harley?!
Mar 03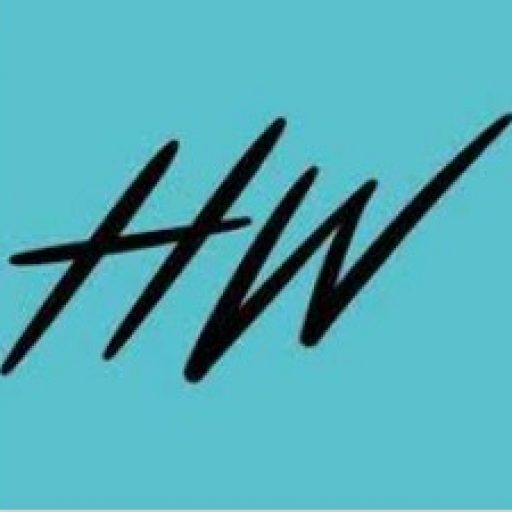 hollywire-team
Is Nessa's New Song About Ex Jaden or Boyfriend Harley?!
Nessa Barrett, the rising star known for her hit song "la di die," performed a new unreleased track called "American Jesus" at a recent concert. Fans are now speculating if the lyrics of the song are about her ex-boyfriend Jaden Hossler or her current boyfriend Harley Solomon.
In the song, Nessa sings, "He's got a cross on his neck, but he spends Sundays in my bed/He's my blue jean little baby, with a Halo on his head/He's got lips like cherry wine, with cigarette smoke on his breath/He's got pretty long brown hair, green eyes that look like sex."
Jaden Hossler does have a cross tattoo on his neck and has been spotted smoking, while Harley Solomon has not. On the other hand, Harley has green eyes and Nessa has referred to him as her boyfriend on social media, which has led some fans to speculate that "American Jesus" is about him.
However, Nessa had previously referred to Jaden as her "Jesus" in her song "I wanna die," which has led others to believe that "American Jesus" is actually about Jaden. In fact, a fan commented on Nessa's TikTok of "American Jesus" saying "this song is about Harley [about to cry emoji]," to which Nessa liked the comment, further fueling speculation.
Despite the rumors, it's important to note that Nessa has not confirmed who the song is about. It's possible that the lyrics were when she was dating Jaden and are not necessarily reflective of her current feelings towards him.