Celebrity News
Jaden Hossler Finally Admits He Stole Nessa Barrett From Josh Richards
Feb 07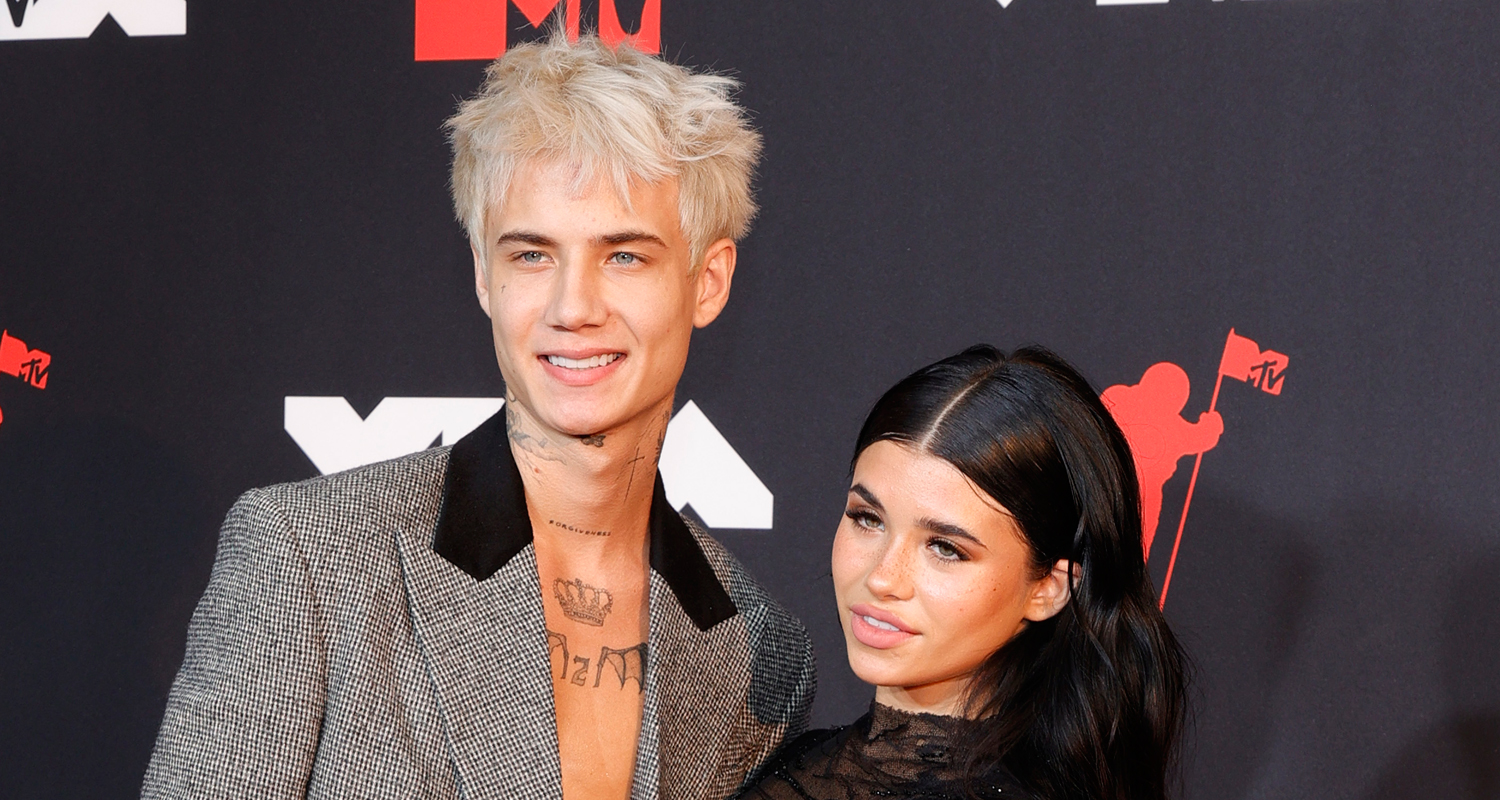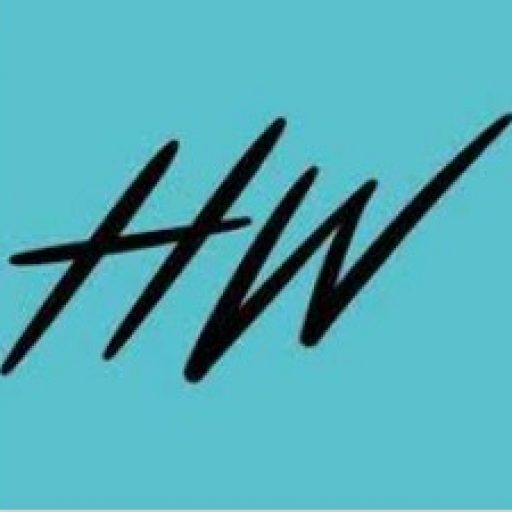 hollywire-team
Jaden Hossler Finally Admits He Stole Nessa Barrett From Josh Richards
Jaden Hossler just answered fans' advice questions in a new interview, and one of his pieces of advice has some fans thinking he just admitted was speculated for a while now – that he stole his now ex Nessa Barrett from his former best friend Josh Richards. 
As Nessa and Josh broke up, and soon after Jaden and Nessa confirmed they were dating. This was making some fans wonder about the timeline, and if there was any cheating.
At the time, both Josh and Jaden denied those cheating allegations, claiming that Nessa and Jaden got together after Nessa and Josh had officially broken up.
But now – Jaden just gave some advice that makes it seem like perhaps some cheating and backstabbing really did go down between him, Nessa, and Josh.
As a fan confessed, "I've been secretly kissing my best friend's man, what should I do?"
And Jaden responded by saying, "Stop, trust me, it doesn't go well, it does not go well with anybody. Don't do that, it took a long time for me to figure that out apparently. They're never okay with it even if they say they are." 
Josh and Jaden used to be best friends, but as soon as Jaden got with Josh's ex Nessa, Josh and Jaden stopped being friends, with Josh even admitting that doesn't want anything to do with Jaden.