Celebrity News , Tiktok Drama
Jake Paul boxes against UFC fighter!
Sep 08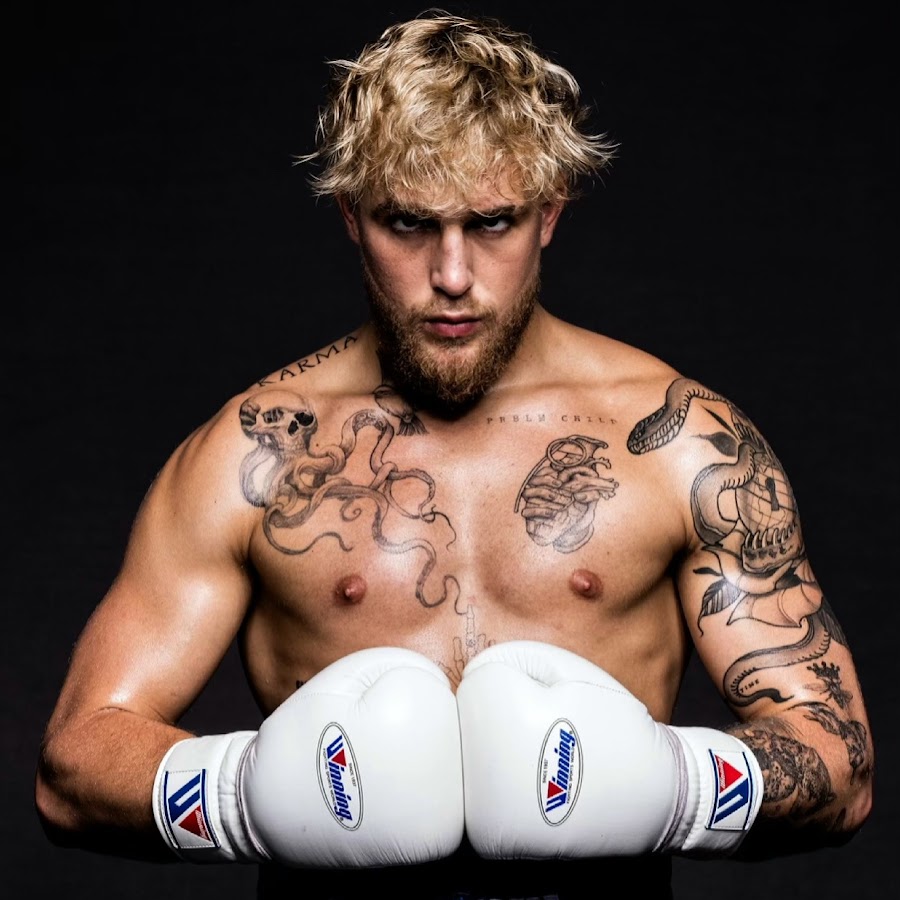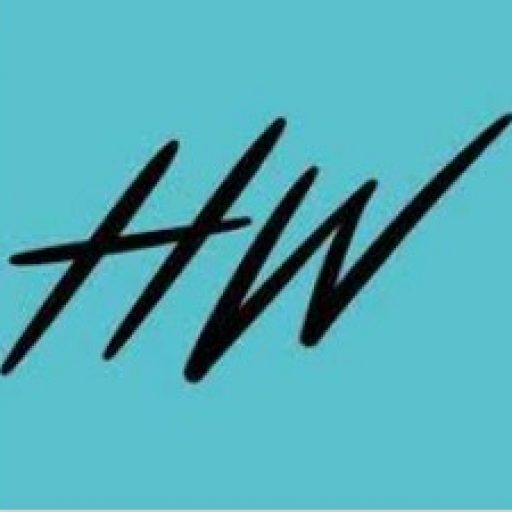 brianna-walmark
Jake Paul boxes against UFC fighter!
Jake Paul is going head to head with UFC fighter Anderson Silva

The 25-year-old influencer will be taking on the 47-year-old in the boxing ring 

The match is set to be held in the later days of October in Pheonix Arizona 
The fight against Anderson will be taken place as Jake was originally supposed to enter the ring with Tommy Furt back in August. It was until Tommy withdraw from the fight due to travel issues. Jake was then meant to go up against Hasim Rahman Jr. That was also canceled due to weight complications on Hasim's side. Now that Jake is going up against Anderson it will be a big duel as Anderson is considered one of the greatest UFC fighters in history and holds a record for most consecutive victories ever. This will also be Jake Paul's fourth fight against a UFC fighter. That's after Ben Askren who Paul knocked out and went 2-0 against former UFC welterweight champion Tyron Woodley.
The interview
In an interview with ESPN Jake gave a statement about his upcoming fight saying, "The plan is for me to fight at 185 pounds going forward and that's what I wanted this fight at given it was the weight Anderson Silva fought at during his reign as the most dominant UFC champion ever. Anderson's team asked if we could set the weight at 187, two pounds more than what I wanted. That level of professionalism and precision is appreciated and of course, I agreed to his request." 
Anderson also gave his opinion of the upcoming fight. He says, "I know that in life everything has its purpose. Nothing comes just by chance. So, I thank God for my health, my family, and my team. They providing me with this opportunity to continue doing the thing that I love the most. I believe this will be the biggest combat event of the year and will truly make history in the sport forever. See you on October 29,".