Celebrity News , Celebrity Scandals
Jennette McCurdy Reveals She's Forever Pissed At Ariana Grande
Aug 10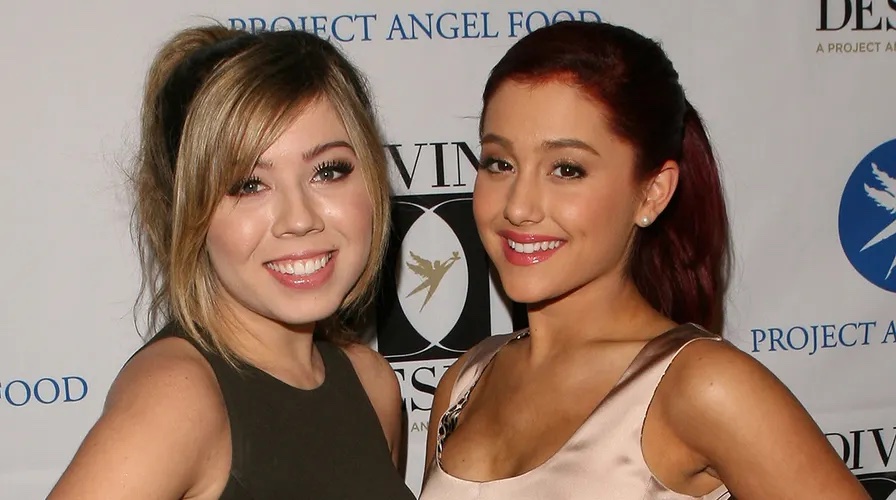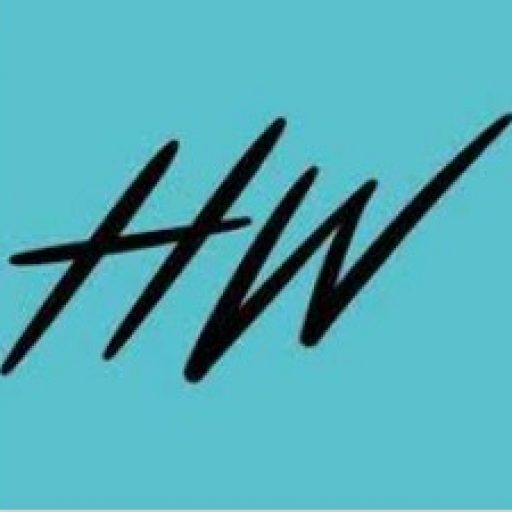 hollywire
Why Jennette McCurdy is forever pissed at Ariana Grande…
Jennette's new book "I'm Glad My Mom's Dead" is out now 

In it she shares MANY bombshell's about her childhood and acting career 

Including behind the scenes drama with Ariana Grande 
Jennette and Ariana starred in Sam & Cat for one season together on Nickelodeon. At the time Ariana's music career was also taking off which led to drama on the set. Also, Jennette detailed her frustrations with Ariana missing work in pursuit of other projects explaining it made her jealous and pissed off. 
Jennette explained that while starring on ICarly she had booked two movie roles she had to turn down because the ICarly team refused to write her out of any episodes and give her the time off. Ariana received very different treatment on Sam and Cat. In her book Jennette writes QUOTE: "Are you. Kidding me, so I have to turn down movies while Ariana's off whistle-toning at the Billboard Music Awards? F–k. This." And she continues saying: "I'm pissed about it. I'm pissed at her. Jealous of her. For a few reasons," she writes. "So now, every time she misses work it feels like a personal attack. … From that moment on I didn't like her. I couldn't like her."
Therefore, Jennette told ET that she hopes Ariana will read the book saying: "I don't know if she'll read the book or not, but I think it's a really entertaining read regardless of who you are, so I hope she does." As of right now Ariana has not commented on the book!