Celebrity News
Jlo Building A Family With Ben?
Jun 14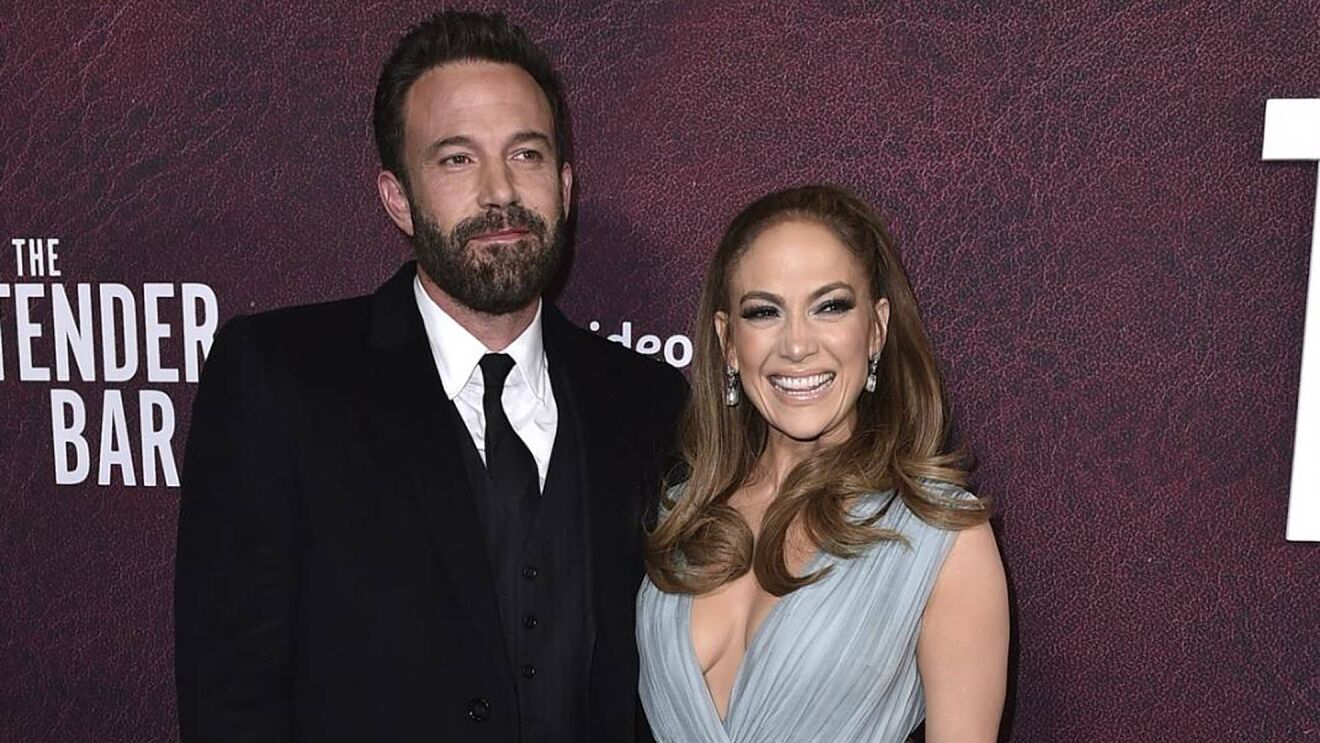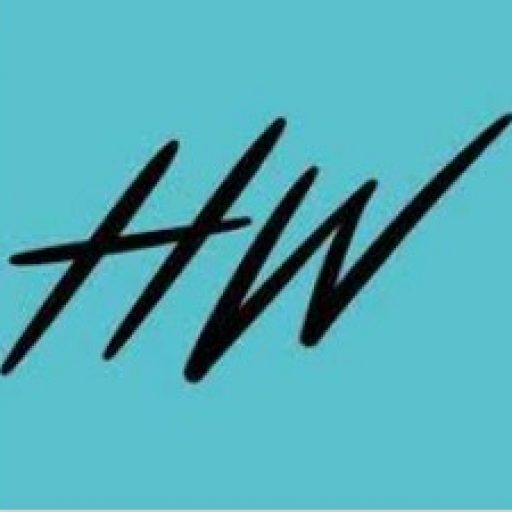 hollywire
Jlo Building A Family With Ben?
Jennifer Lopez isn't fooled by the rock that she's got from her fiancé Ben Affleck
In fact, she knew exactly what she was saying "yes" to when she accepted
That's right, Jlo Building A Family With Ben during a recent appearance on "Good Morning America"
When asked by GMA's John Quinones about how it's going with her fiancé Ben. Jlo called their relationship the "best time" of her life. As she told GMA: "I love my career, but nothing is more fulfilling to me than being able to build my family with someone who I love deeply and is just as dedicated to family and to each other as we can be. She went on to add: "I love the idea of the future and what we can create, but I really want to savor the moment."
The couple, who dated and were previously engaged from 2002 to 2004, before rekindling their romance in 2021. In April of 2022, Ben proposed to Jennifer for the second time with a stunning emerald diamond ring. Although the couple doesn't share any children together as of yet, the two have blended their families beautifully since getting back together in April 2021. I know, Bennifer fans around the world are ecstatic to follow along on their exciting future together.