Celebrity News
Josh Richards Friendzones Dixie D'Amelio
Mar 15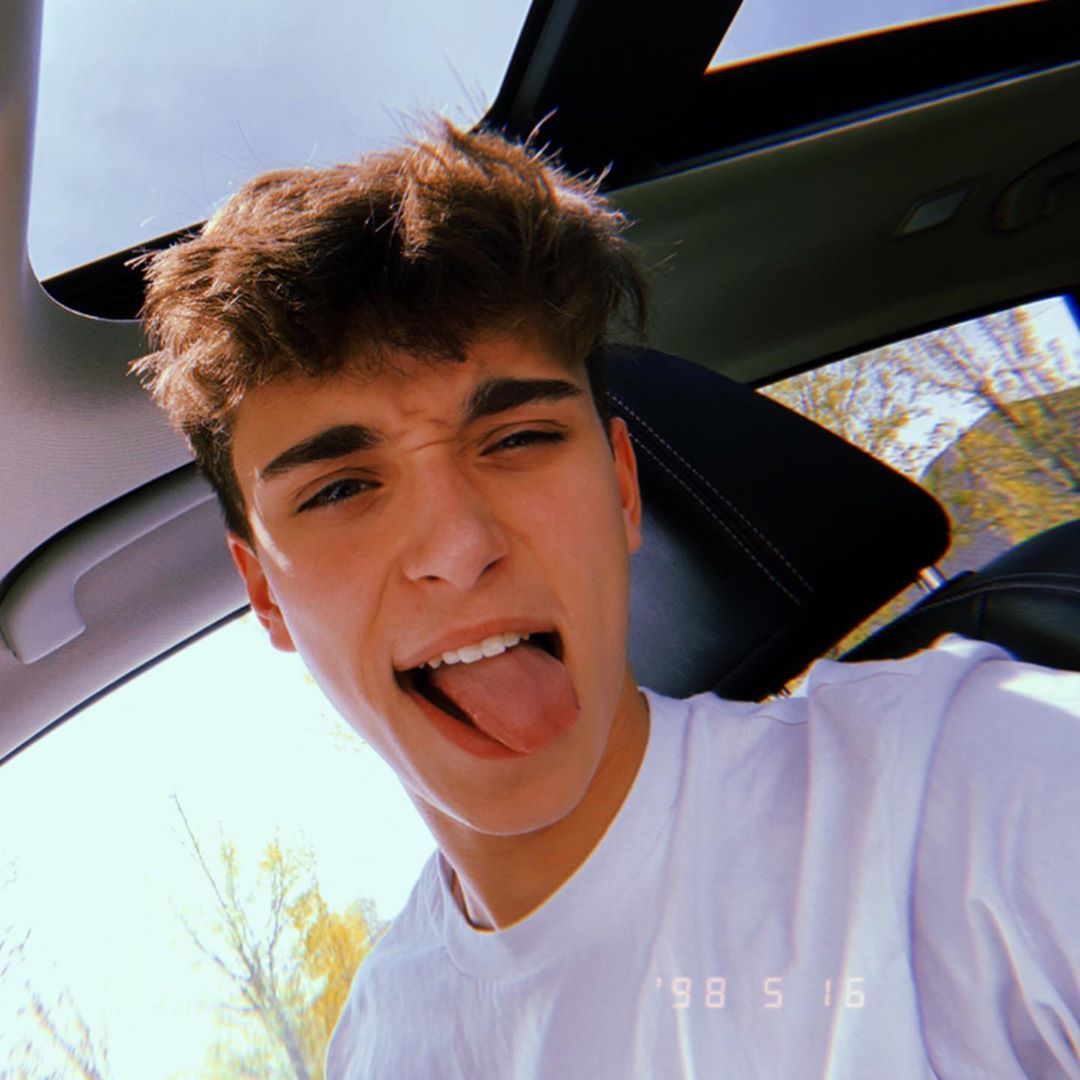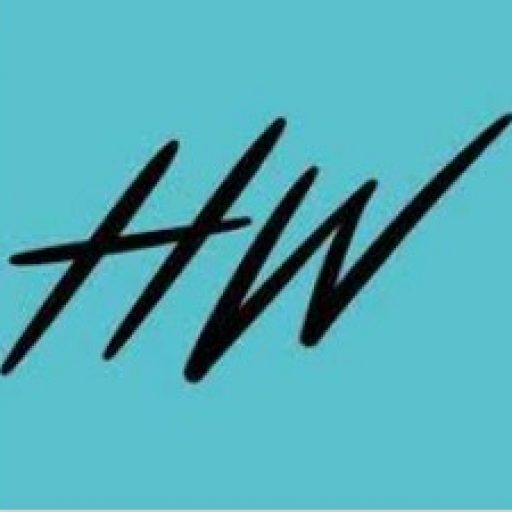 hollywire-team
Josh Richards Friendzones Dixie D'Amelio! 
Josh Richards confirms he and Dixie D'Amelio are "just friends." As he told Entertainment Tonight at the Kid's Choice Awards, "We're not dating, we're just friends right now." But there might be hope for Jixie – as while Josh admitted he is single at the moment, he also confessed he wants a relationship!
As Josh went on to tell ET, "I think I'm ready to get into a relationship soon probably. It's been a while." Josh's last relationship was with Nessa Barrett who he dated until they broke up in 2021. While Dixie dated Noah Beck, until they split more recently in November of 2022. 
But some fans think Josh might not be over his ex Nessa, as he's pursuing Dixie. As W-4Tea noticed Josh just left a flirty eye emoji comment on a cute main feed Instagram post Dixie made and then proceeded to follow one of Nessa's fan pages, all in the same 24 hours. Since news spread that Josh was following this page, he has since unfollowed it. 
TeaToTalk noticed Josh made a TikTok on his own spam account around the same time, singing along to audio about a see-through dress, and Nessa recently posted a shot of her wearing a see-through dress. 
Then in another recent video of Josh's, he's seen wearing the same necklace Nessa was spotted wearing last year. Josh's BFF co-host Bri recently joked that Josh isn't over Nessa, but now it seems like perhaps there is truth to that joke.