Celebrity News
Justin Bieber gives fans an update on his facial mobility
Mar 18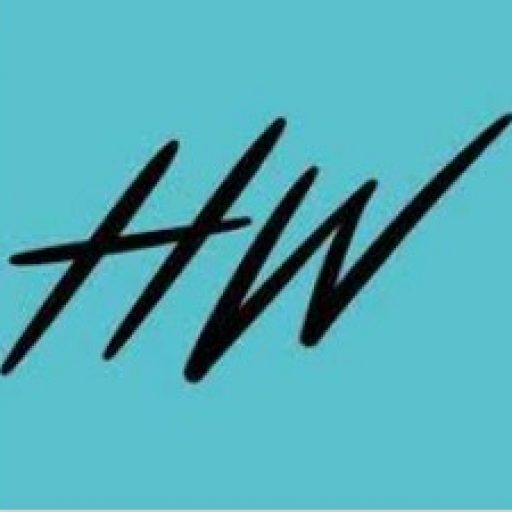 hollywire-team
Justin Bieber has just given fans an update on his facial mobility and it's making headlines! The pop sensation has been battling Ramsay Hunt Syndrome, which has caused partial paralysis on one side of his face. In a recent Instagram post, Justin showed off his new face and shared how he's been dealing with the condition.
Back in June of 2022, Justin first opened up about his diagnosis, explaining to fans that he would be taking some time off to rest and recover. He shared, "As you can probably see from my face, I have this syndrome called Ramsay Hunt syndrome. It is from this virus that attacks the nerve in my ear and my facial nerves. And has caused my face to have paralysis." He also revealed that he's been dealing with the symptoms of the condition, which include an inability to blink one eye, smile on one side of his face, and move one nostril.
Now, Justin has updated fans on his condition, showing off his new face in a series of Instagram posts. In the videos, he can be seen moving his face and blinking both eyes. He captioned the post, "Thankful for the small victories" and expressed gratitude for his fans' support during this difficult time.
He recently shared on his Instagram story, "The process of getting better is not always a straight line. There are bumps in the road, setbacks, and sometimes unexpected turns." But despite these challenges, Justin remains committed to his recovery and has been sharing updates with fans every step of the way.