Celebrity News
Justin Bieber supports Hailey amid Selena Gomez drama
Mar 14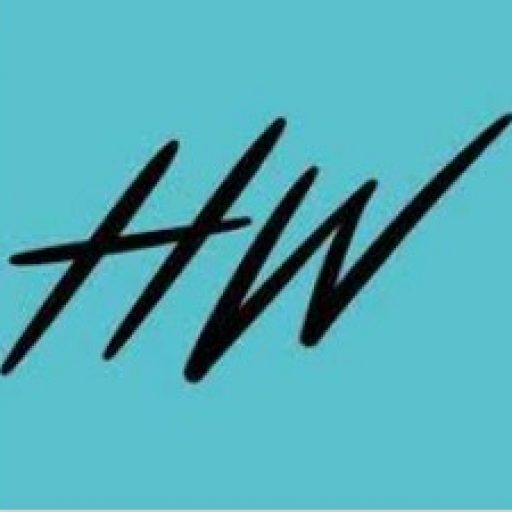 hollywire-team
Justin Bieber supports Hailey amid Selena Gomez drama
The battle between Hailey Bieber and Selena Gomez has been heating up on social media, with fans taking sides and unfollowing each other left and right. But it looks like Justin Bieber has finally chosen a side and it's none other than his wifey, Hailey!
After weeks of rumors that Hailey was throwing shade at Selena, Justin took to his Insta to show some love for his bae. He posted a super cute pic of him and Hailey embracing each other and captioned it "LUV U BABY". Aww, our hearts are melting!
But not everyone was happy about Justin's public display of affection for Hailey. Some fans were quick to comment, throwing shade at Hailey and accusing her of being a bully. But hey, let's not forget that love is love and Justin has every right to support his wife.
So, there you have it, girls! Justin Bieber has finally taken a stand and shown his loyalty to Hailey. Let's hope this puts an end to the social media drama and we can all just spread love and positivity. #Belieber4Life #Hailey4Ever
Check out more celebrity news at Hollywire.com
Watch Hollywire on YouTube: youtube.com/@hollywire 
Justin Bieber supports Hailey amid Selena Gomez drama