Celebrity News
Kanye West and Biance Censori Refuse to Wear Clothes
Sep 14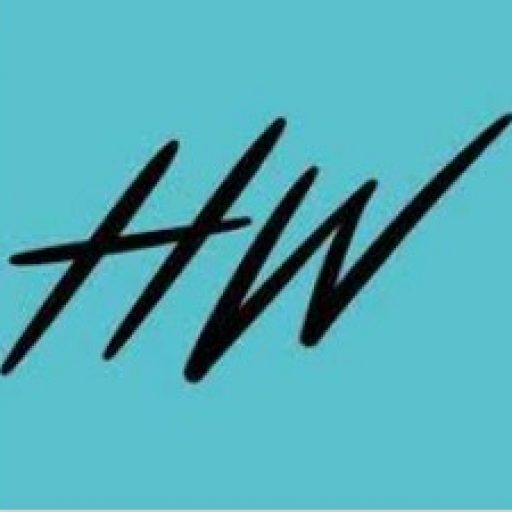 hollywire
Kanye West and Biance Censori Refuse to Wear Clothes
Taylor Swift very well may be involved with the All-Pro tight end and two time super bowl champion Travis Kelce.
We haven't heard much from Ye, the artist formerly known as Kanye West this year — at least not since his public anti-semitic melt down that cost him hundreds of millions of dollars back in January. But what we have gotten from Ye has nonetheless been enough to keep his name in the news, though perhaps that's a given. Ye again left fans scratching their heads early in the year when it was reported he had gone and suddenly married Bianca Censori, the former Yeezy executive who bore a bit of a resemblance to Kanye's ex Kim Kardashian.
The strangest thing of all is that Kanye has yet to speak publicly about nearly anything the last six or so months. The normally outspoken West seems to be simply laying low and enjoying his new wife, at least that's how it seems. Perhaps in an effort to convince us all everything is "just fine" with the controversial rapper, he has been repeatedly photographed with his new wife in Italy doing some… well… lude things.
Famously a few weeks ago a photo leaked of Censori apparently performing a certain mouth-oriented act on West while they hung out on a boat in Italy. Ye at the time remained otherwise clothed, maybe even overly so, besides having his pants pulled down. They were also shockingly brazen about it, doing it while the boat was docked and allowing numerous people nearby to snap photos of them at the time. This week it's been made clear the couple have no immediate plans of leaving Italy, and less of wearing more clothes. Censori was again photographed with an extremely bare bones top that did not include a bra. Not to mention it was pretty transparent. Ye for his part remained shrouded in black, including his face which he generally opts not to show these days.
Still all of it is all the more strange considering Ye's hyper-Christian fanaticism the last few years. He famously called out the "pornographic" nature of Kim Kardashian's career and repeatedly, vocally struggled with the existence of her sex tape. While Ye has a history of being one of the more openly sexually-charged rappers, much of that seemed to be in the rearview in recent years. Perhaps Bianca has breathed new life, so to speak, into Ye in that regard. But until we hear the rapper speak publicly again consider us a bit skeptical of this whole situation. After all, we have yet to even see his face in any of these photos.