Celebrity News
Kaskade Plays Never Have I Ever and Talks New EP "REDUX 006" | Exclusive Interview
Nov 03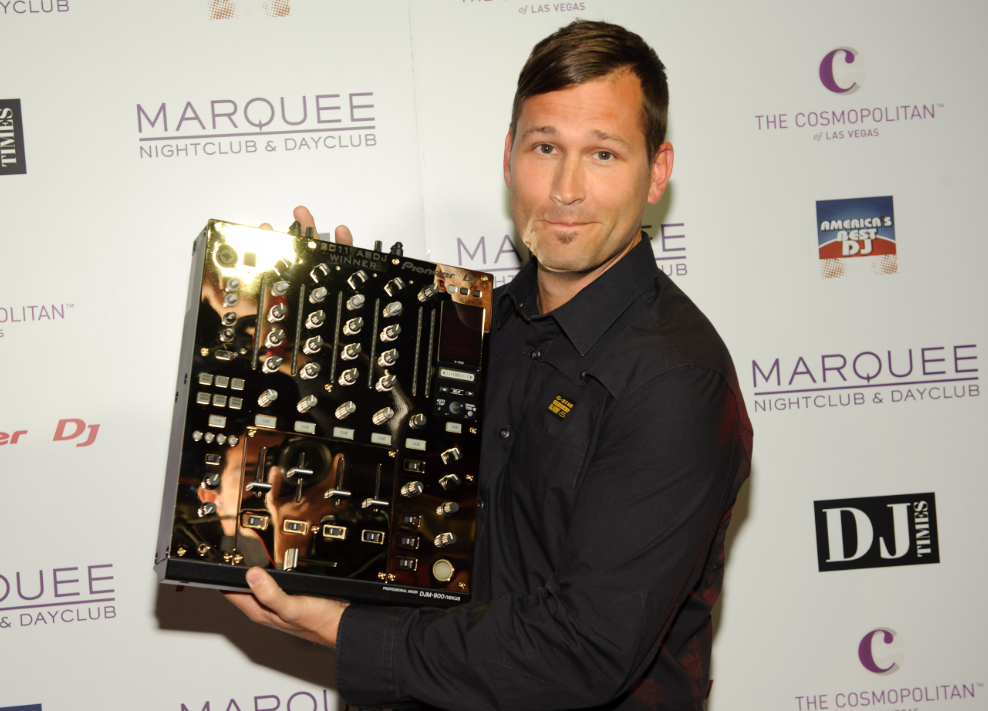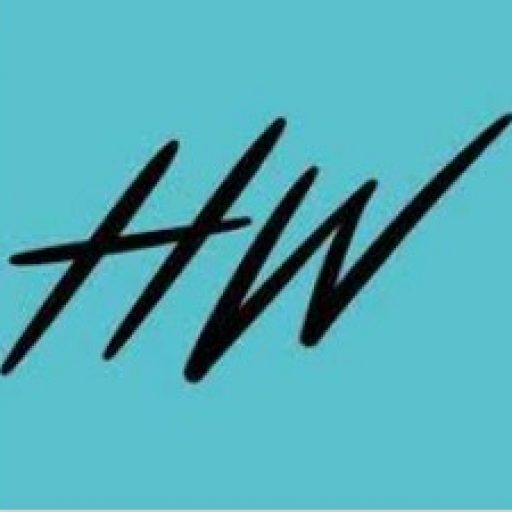 hollywire
Kaskade Plays Never Have I Ever and Talks New EP "REDUX 006"
There are few DJs in the history of electronic music who have proven to have the staying power of Kaskade. With a career that began over two decades ago, Kaskade continues to be one of the most sought after EDM acts in the world. Riding high off the release of his critically acclaimed last record Kx5, he's already back with another batch of exciting music in the form of his new EP REDUX 006.
He sat down for an exclusive interview with Hollywire to discuss the highly anticipated new project.
Following a fun game of Never-Have-I-Ever, Kaskade walked us through his journey to now. He recalled his childhood in the Chicago area in the time "before iPhones," discussing how nice it was to be able to enjoy life without being constantly distracted by what's going on on your device. In his own words, he romanticizes that time, but he prefers to leave it in the past as he's settled into his life here in Los Angeles.
When asked about whether music was a big part of his childhood, Kaskade downplayed it and recalled his refusal to learn piano. Modestly he tells us he's still not a great piano player. Not that it matters when you can produce at the level he can.
All of it finally led us to the creation of this new EP, REDUX 006. In his own words, the project gives him a chance to "exercise his redux muscles," something he gets the urge to do every couple of years. For some background, Kaskade came up with the concept for REDUX about a decade ago, when the sounds in EDM were a lot more bombastic, driven by Big Room acts like Avicii and Swedish House Mafia.
Today the genre is a lot different, having matured into a variety of genres and sub-genres that all fascinate him in their own way. Creating the project gave him space to play with those sounds with less pressure to achieve mainstream success than the "bigger" Kaskade releases, and over the years it's grown into its own unique part of his career.
We had a blast learning about it, and now that the EP is out we are having even more of a blast listening to it. Stream REDUX 006 wherever you get your music.