Celebrity News
Khloé Confirms Kim is 'in Love'
Jun 14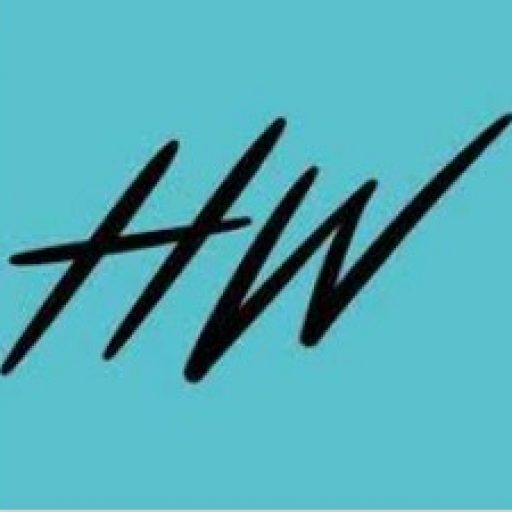 hollywire
KHLOÉ KARDASHIAN CONFIRMS KIM KARDASHIAN IS 'IN LOVE' WITH PETE DAVIDSON!
Khloe Kardashian is not holding anything back when discussing her sister Kim's relationship with Pete Davidson
Yes, shortly after thursday night's episode of Hulu's "The Kardashians" aired, a fan tweeted "kimberly is in LOVE lmao it's so cute #TheKardashians"
Khloe took to twitter to respond to the fan's tweet, writing, "Isn't it??? She is in LOOOOOVVVEEEE"
Before Khloe's somewhat confirmation, Kim has yet to publicly state whether or not she was "in love" with boyfriend Pete Davidson. Most recently, when asked by a producer if she calls her connection with Davidson "love" during a confessional interview on "The Kardashians," Kim coyly responded with a smile QUOTE: "I don't know if that's any of your business."
However, in this same confessional interview, Kim went on to give fans more insight into the start of her relationship with Pete. As she told the viewers, QUOTE: "Pete and I have been dating for a few months. We're doing really, really good. Pete said 'I'm gonna grow on you. Just wait. He knew. He said 'I give it four months and you're gonna be obsessed. I was like, okay, we'll see…"
Obsessed or "in LOOOOOVVVEEEE" as Khloe put it so well!
Kim and Pete were first linked in October 2021 shortly after she hosted "Saturday Night Live." At the time, Kim admitted that she wasn't looking for anything serious when she reached out to Davidson, but they later began a relationship.
They do say sister's know best! I guess we'll just have to stay tuned for Kim's official confirmation.