Celebrity News , Celebrity Relationships , Celebrity Scandals
Khloe Kardashian opens up about Tristan's infidelity
Sep 22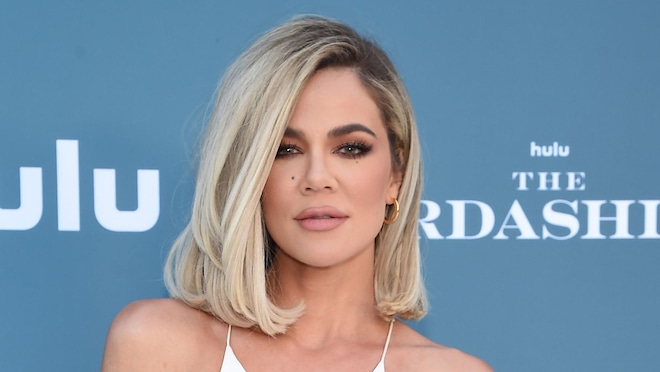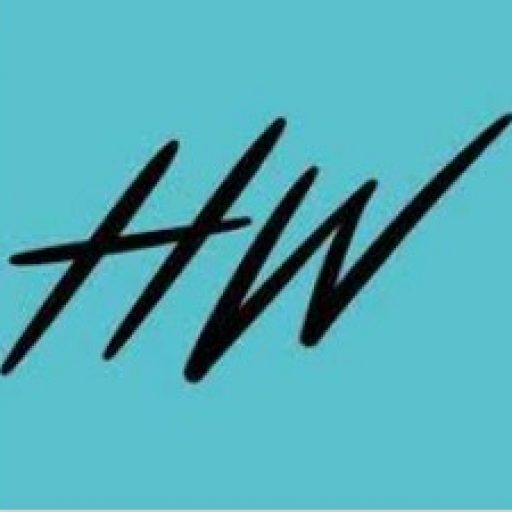 brianna-walmark
Khloe Kardashian opens up about Tristan's infidelity
Hulu just dropped a new trailer for the upcoming season of "The Kardashians" 

In the trailer, Khloe is sitting down ready to bare all 

She shares everything about her relationship with baby daddy Tristan Thompson and guiding parenthood with him. 
It's been two months since Khloe Kardashian and Tristan Thompson welcomed their second child to the world. This child was birthed via a surrogate and the two have been on this road to co-parenting together. Hulu has released a new trailer for what this newest season has in store for viewers. Khloe sits down in an interview and shares, "There is something I'm ready to talk about, Tristan and I are having another baby. "And it's supposed to be a really exciting time. it's just a different experience." The two already have four years old True Thompson. And even during that pregnancy she was dealing with claims that he was seeing other women where even when she gave birth she found out about his cheating scandal
 Just a little before it was officially confirmed that Tristan and Khloe were expecting their second child, news got around that he has had another baby with a different woman. In the teaser, she doesn't get into specifics as to what happened between the two but as the season progresses and actually premiers, a lot of new information will come to light.
As she just surfaces over the topics she gets emotional as she gets candid with the camera. Another clip turns over to Kris Jenner who is seen crying in the trailer about how bad she feels. And it is hard to watch her daughter "in pain".